Customized lending solutions for real estate investors and developers
$12 Billion
total originations
Flexible loan programs
Discover our full suite of loan programs tailored to fit your needs. Our diversified product line includes solutions for single family and production homebuilding, multifamily, mixed-use, and rental properties.
---
Ground-up development or major renovations with funding at initial stage or mid-construction
---
A&D and ground-up construction financing for build-to-rent and production homebuilding
---
Rapid renovation capital for the purchase and rehab of an investment property
---
Fast financing for acquisitions and recapitalization loans for finished projects
---
Capital for lease-up and stabilized 1-4 units and multifamily (5+ unit) buildings
---
Bridge, renovation, and construction financing for short-term vacation rental
FEATURED PROJECT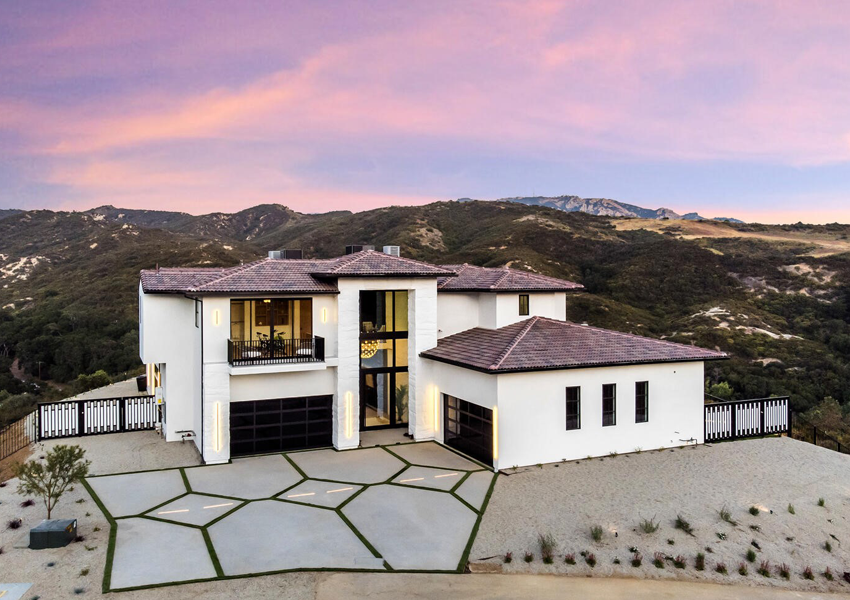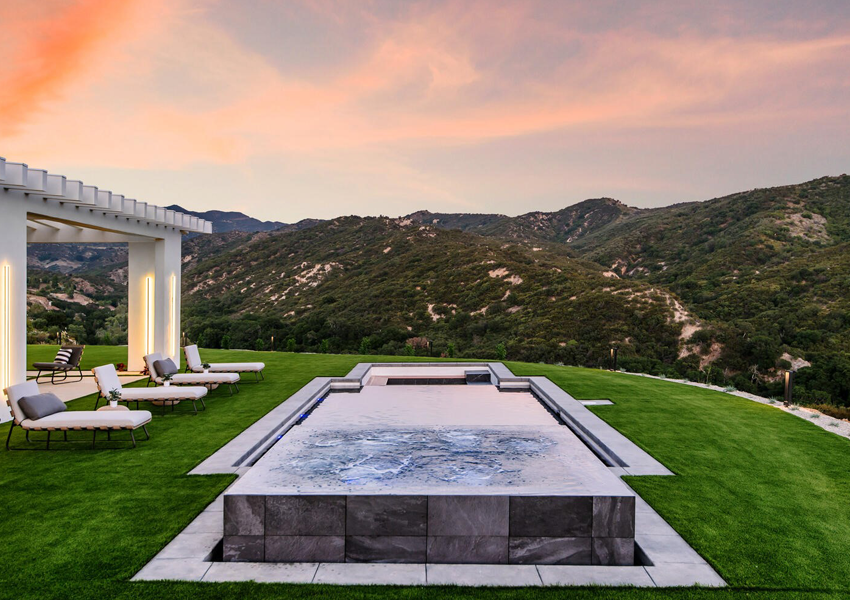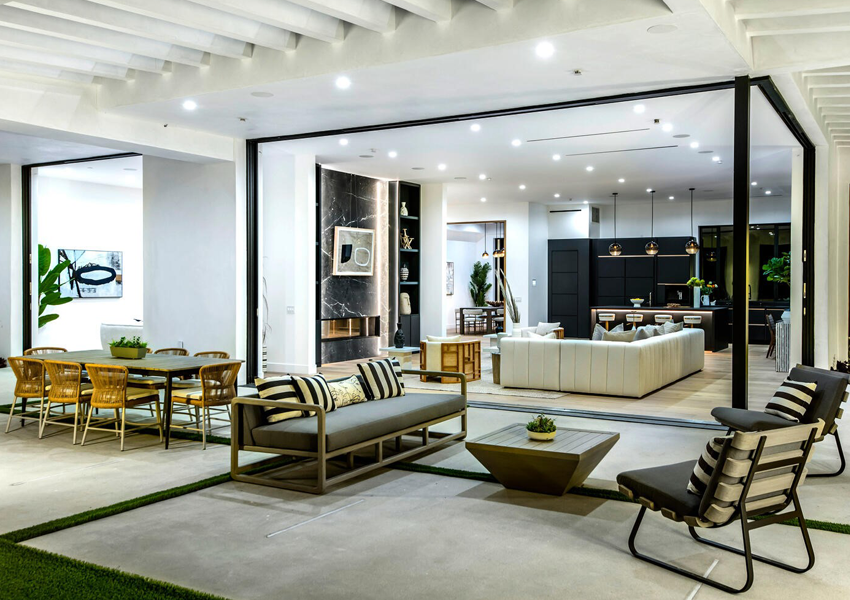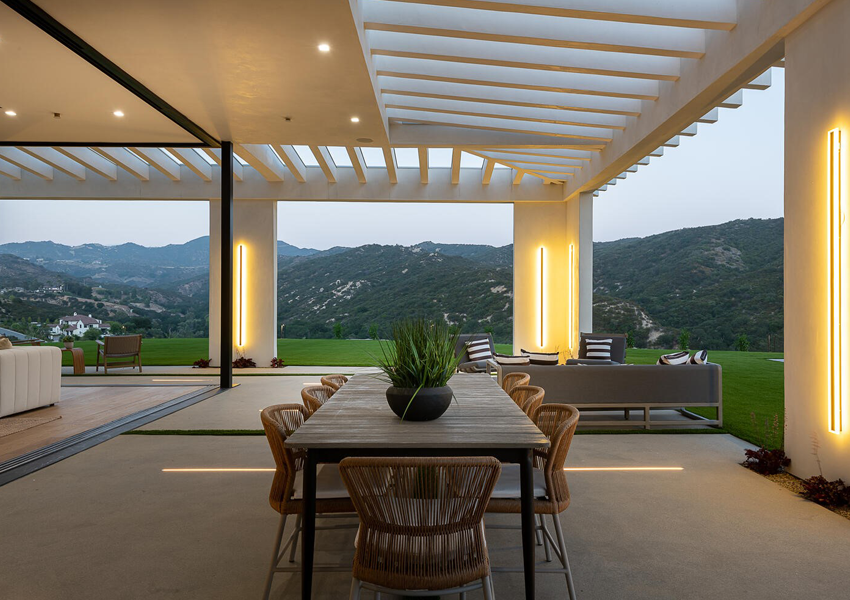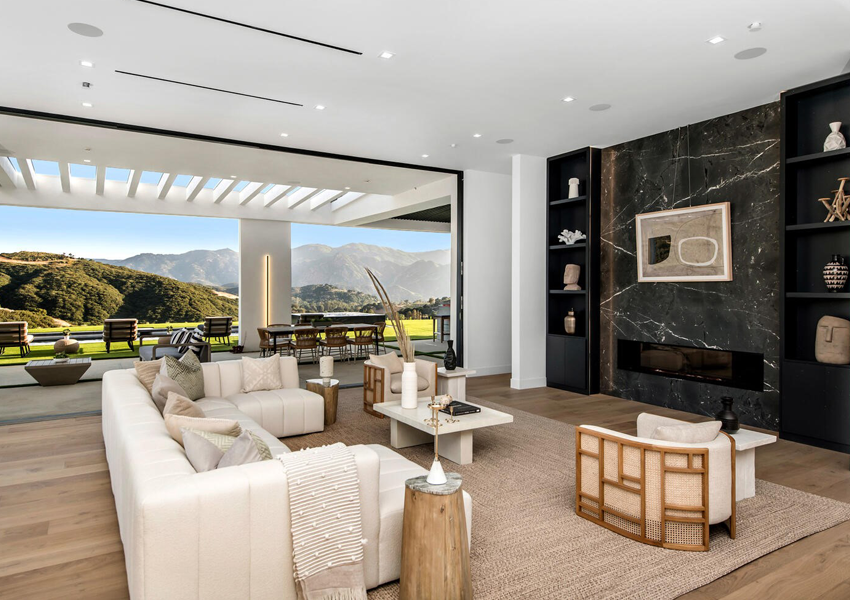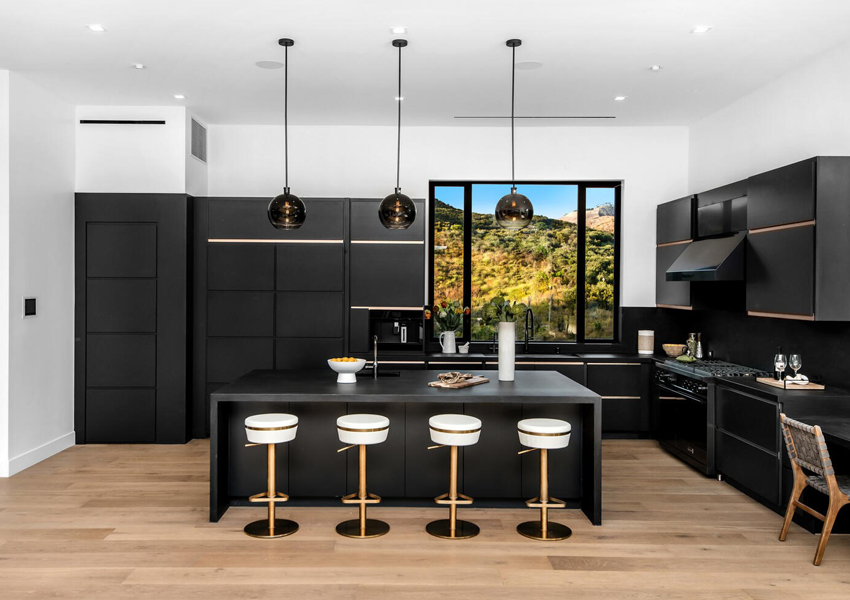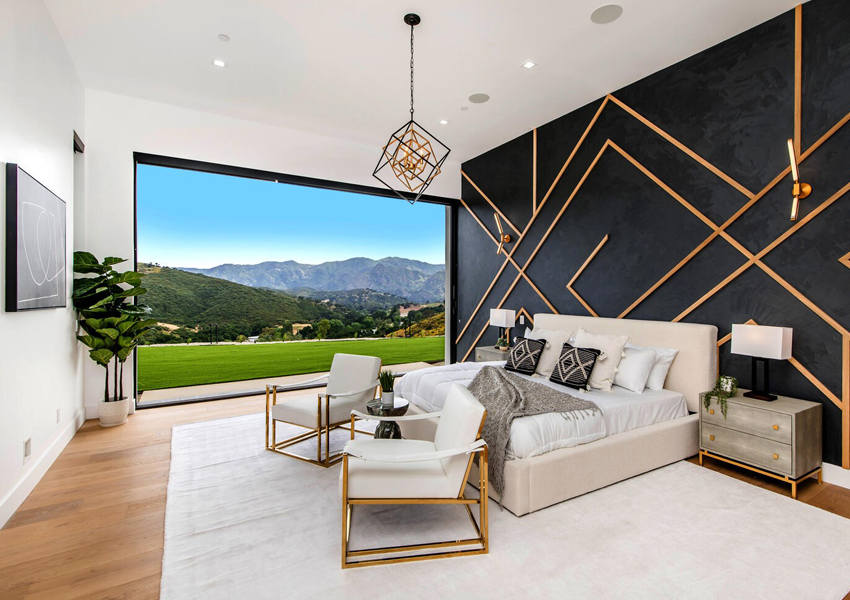 Single Family
New Construction
Calabasas, CA
This breathtaking new construction project brings an ultra-private and luxurious escape. The stunning 9,100+ sq ft home features an infinity pool with panoramic views of the Santa Monica mountains, while 24 ft ceilings and designer finishes await inside. From the textured stone counters in the kitchen to the state-of-the-art movie theatre, every aspect of this home is sophisticated living at its finest.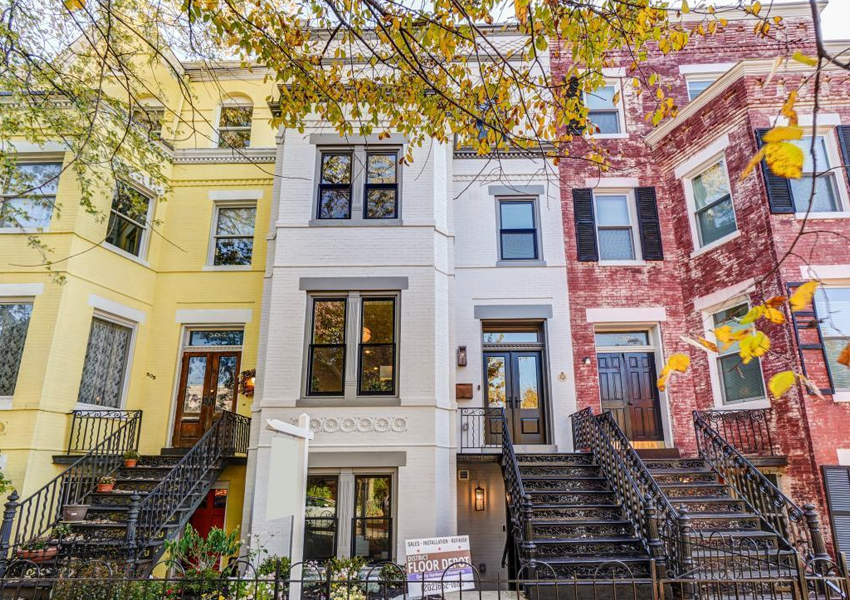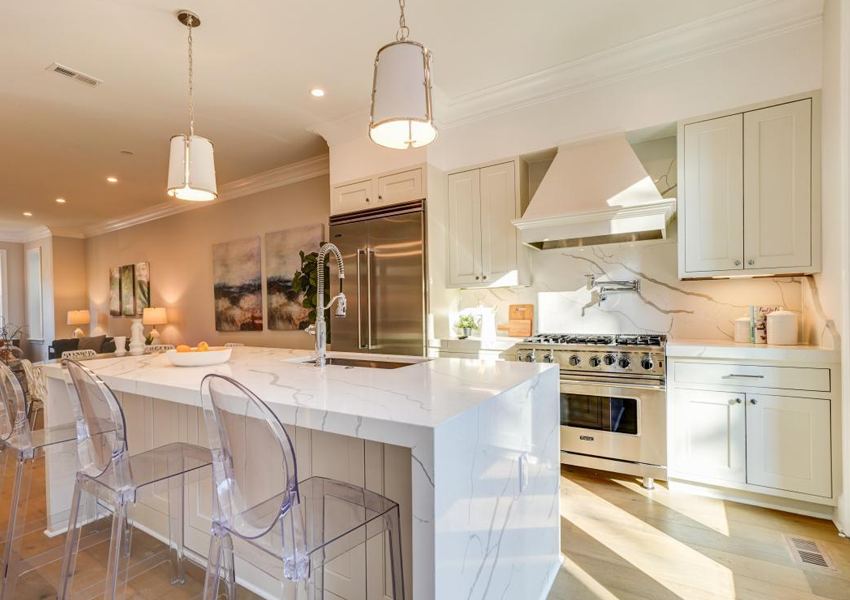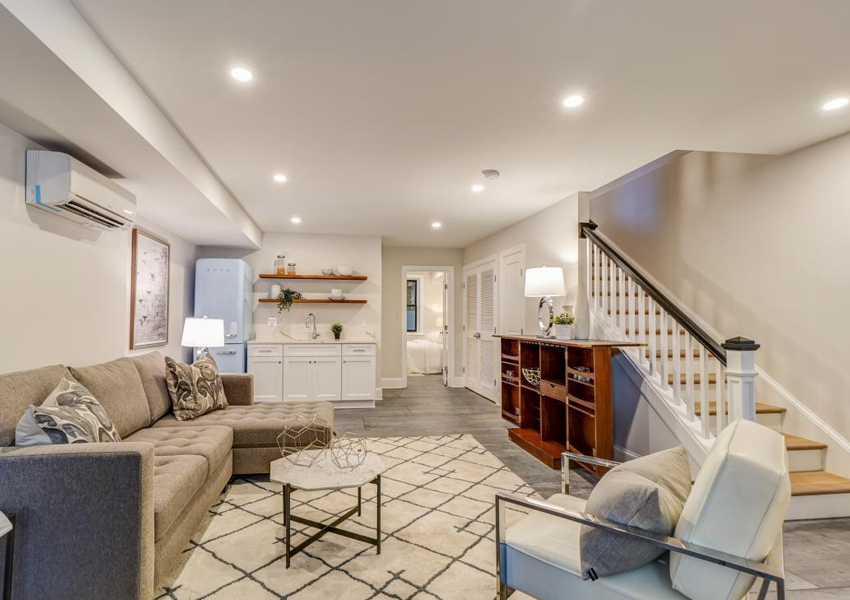 Multifamily
Fix & Flip
Washington, D.C.
Previously a four-unit multifamily residence, this 1900s home has been converted into a 3,000+ sq ft luxurious single family home. The stunning kitchen remodel features an oversized island with a waterfall countertop. The lower level has been renovated into an additional living area with an adjacent kitchenette and a fifth bedroom. This home is located in one of Capitol Hill's iconic blocks lined with mature trees and other gorgeous period homes.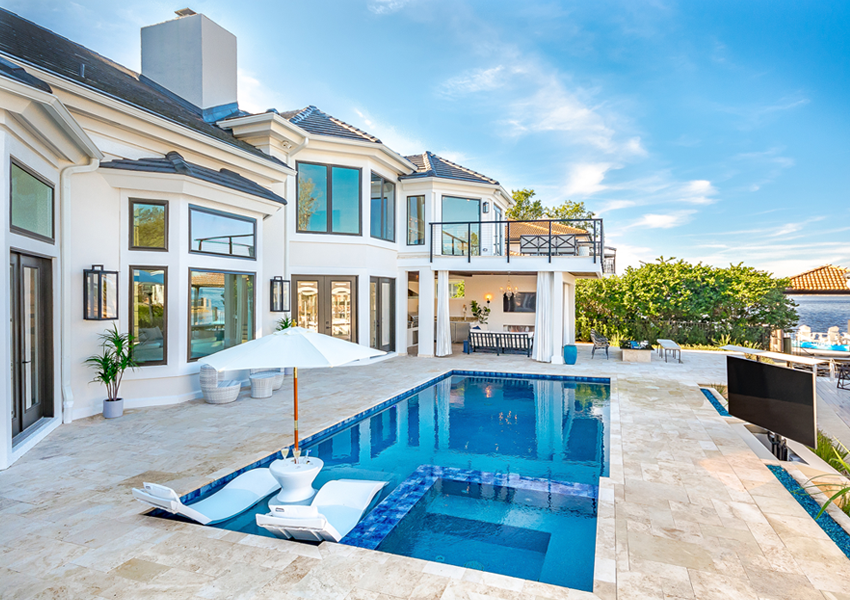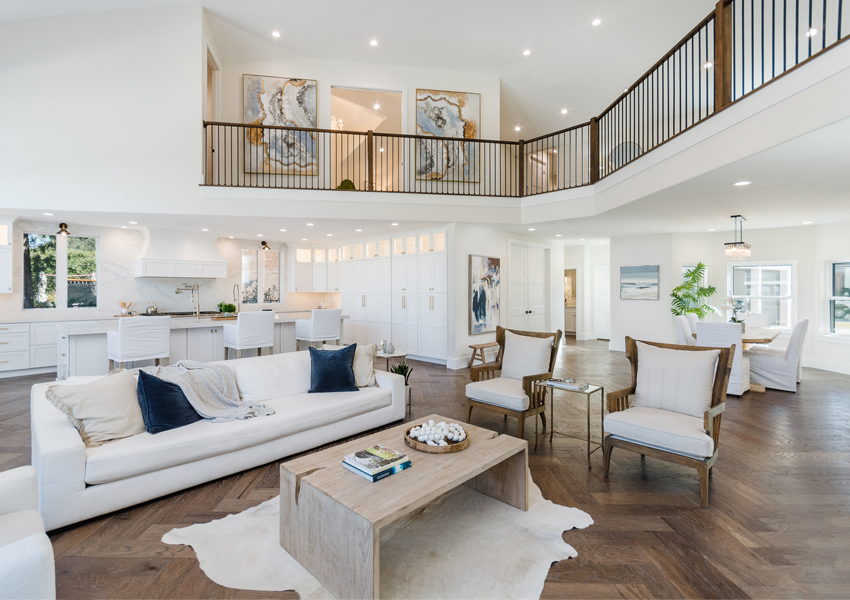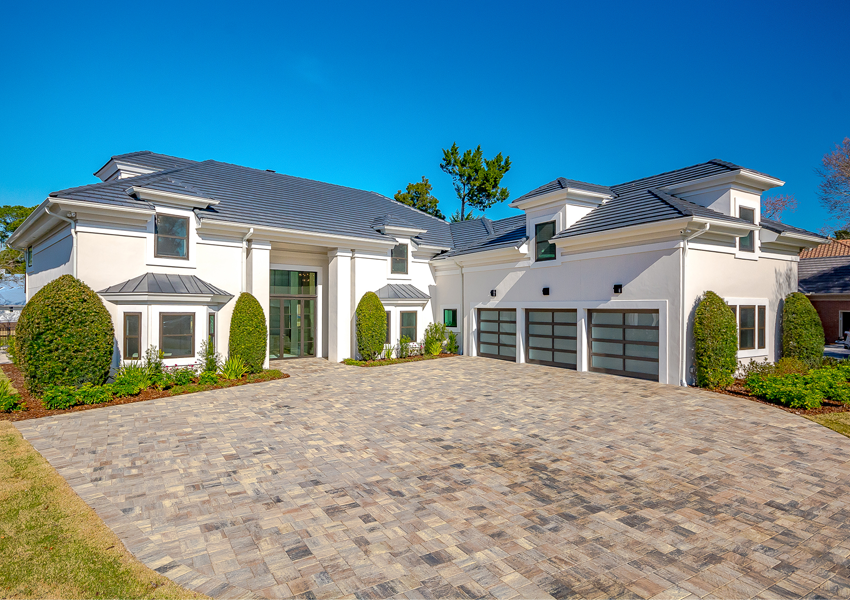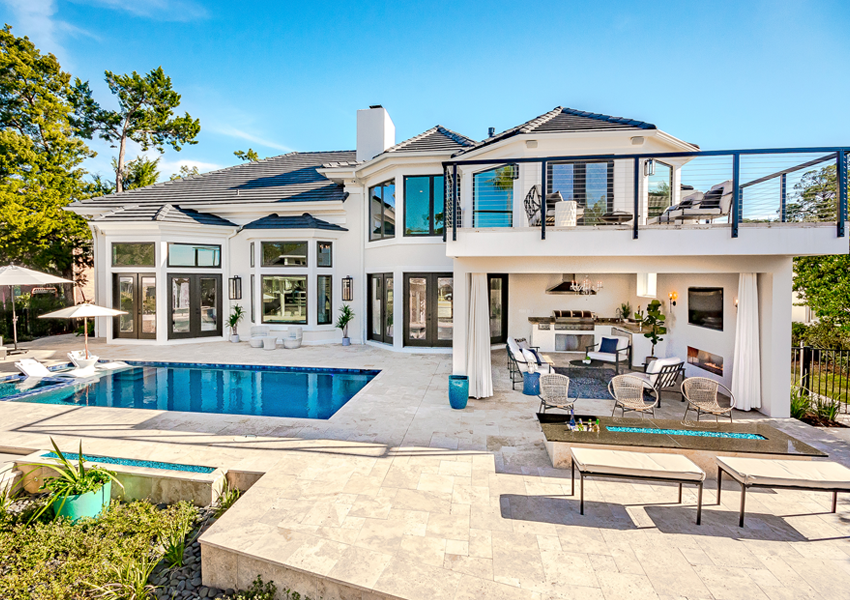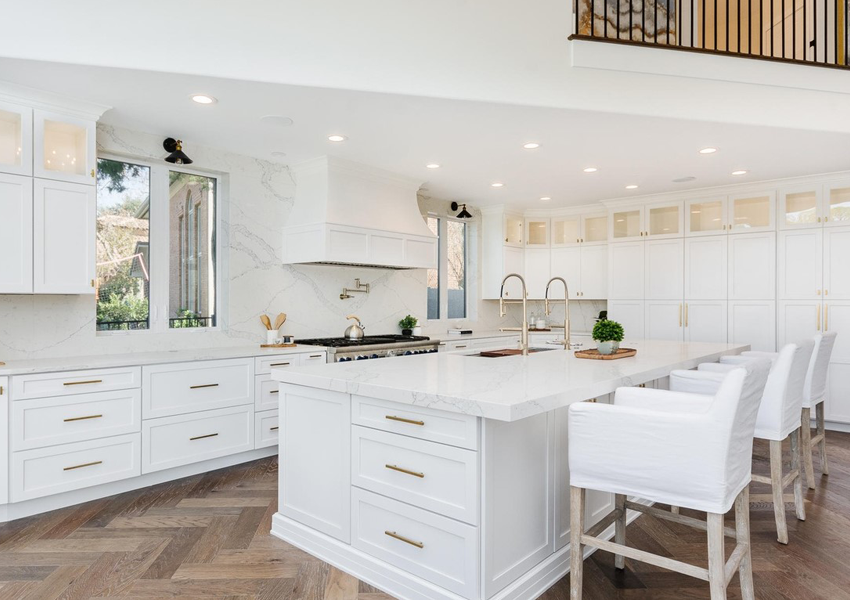 Single Family
New Construction
Jacksonville, FL
This property brings ultimate waterfront luxury to a private gated community. With sunset views overlooking the St. Johns River, this magnificent 5,700 sq ft home also offers an indoor wine cellar and an incredible outdoor terrace overlooking the pool.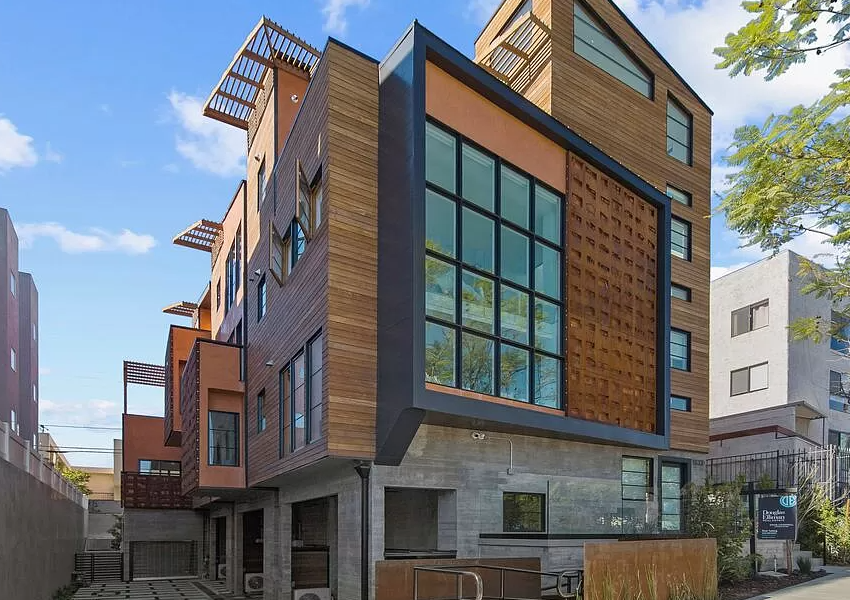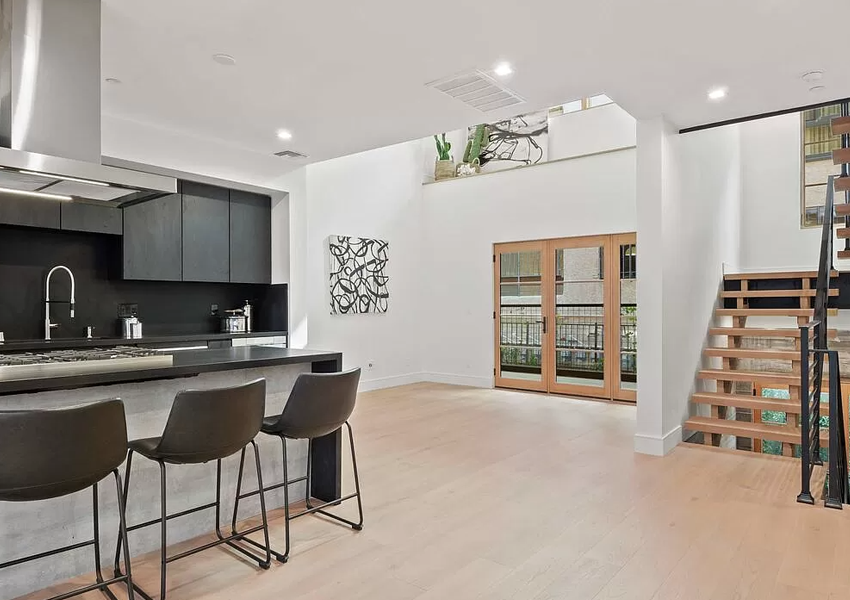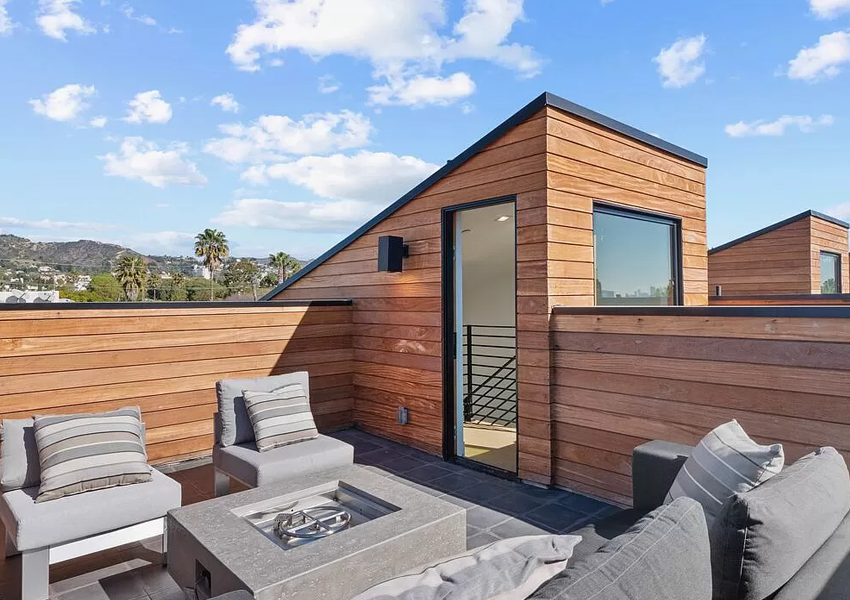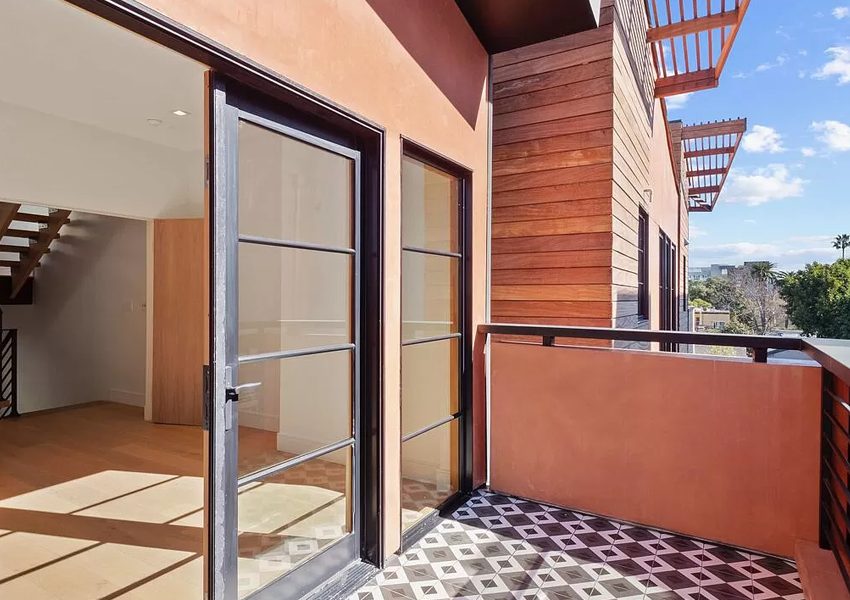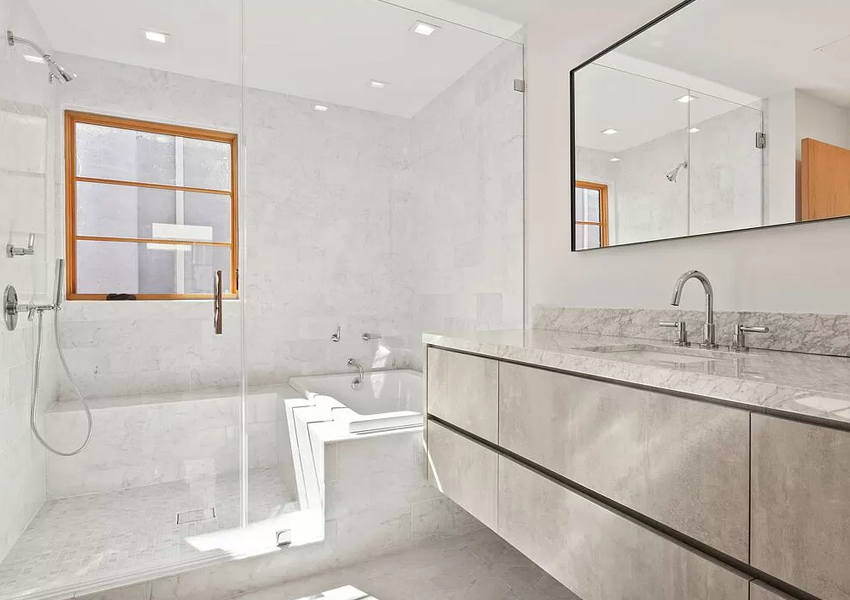 Multifamily
New Construction
Los Angeles, CA
Our borrowers recently completed this contemporary community, featuring four independent single family homes with vertical, open concept floorplans. Each 1,500+ sq ft unit features a private rooftop deck with a firepit overlooking the Hollywood Hills, and multiple private balconies.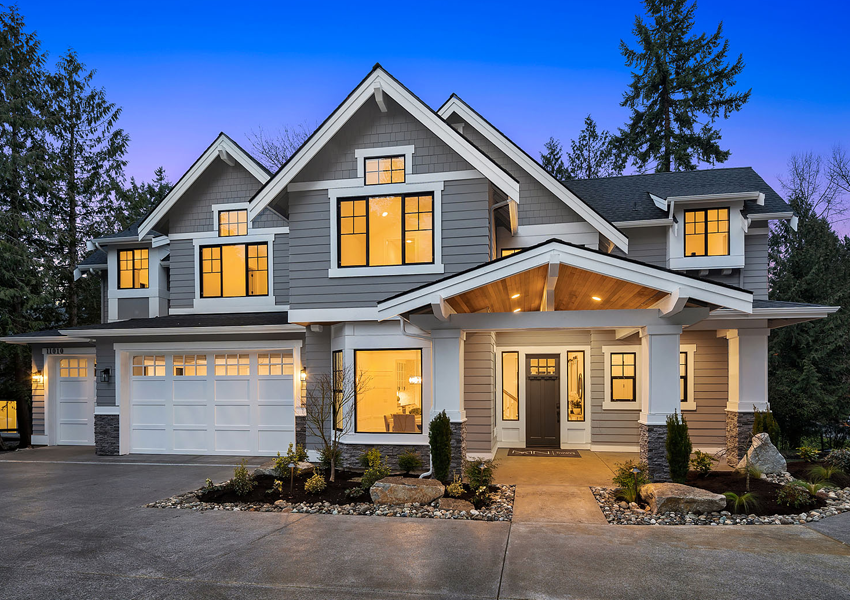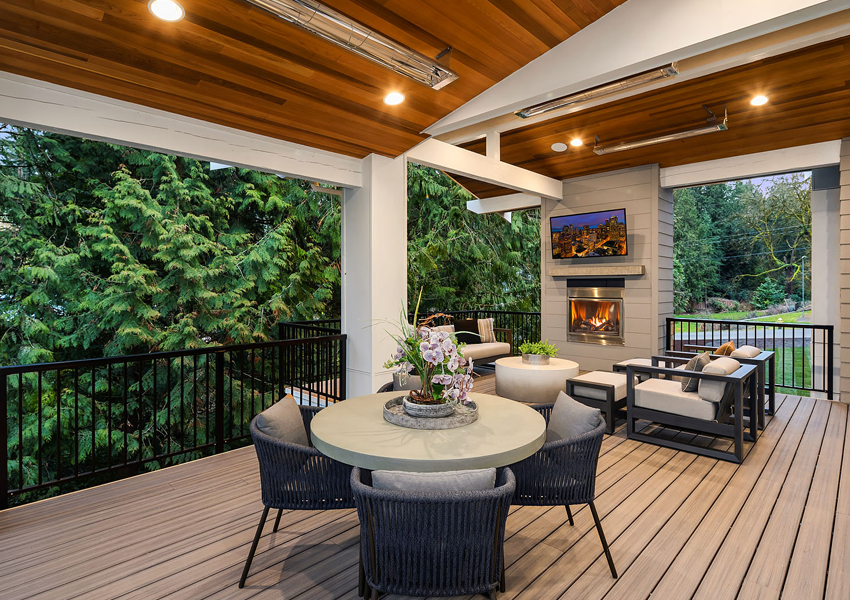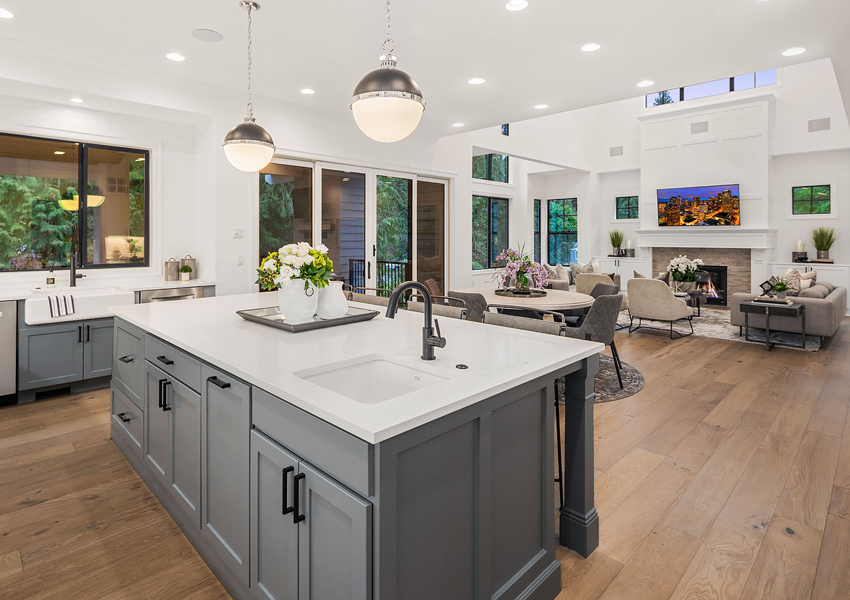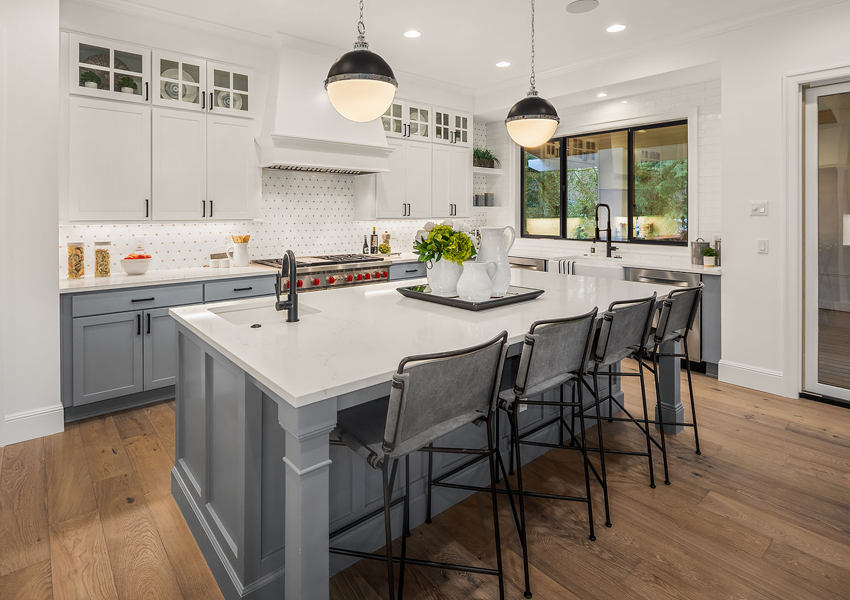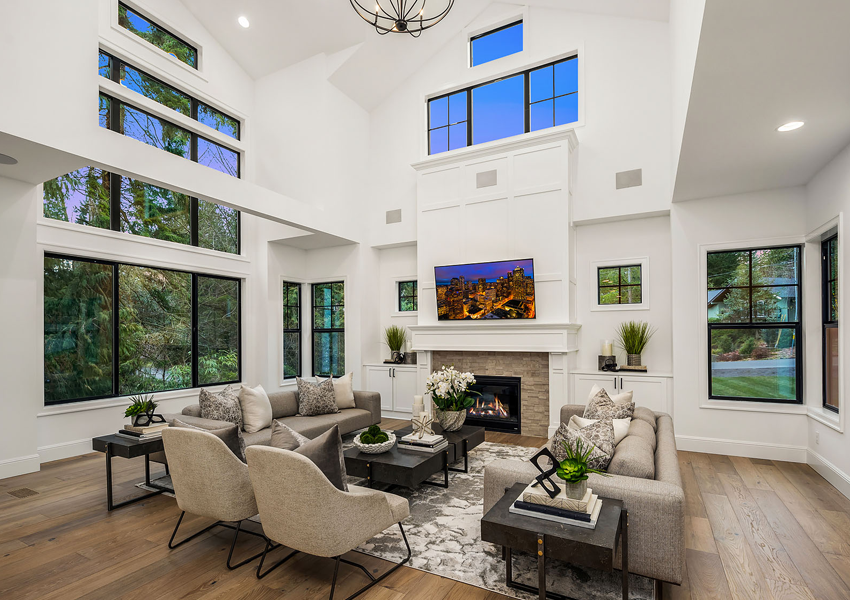 Single Family
New Construction
Seattle, WA
This luxurious and modern craftsman home was recently built in Bellevue. This nearly 6,000 sq ft home has smart and green features throughout, along with a dreamy kitchen and an outdoor space perfectly suited for entertaining.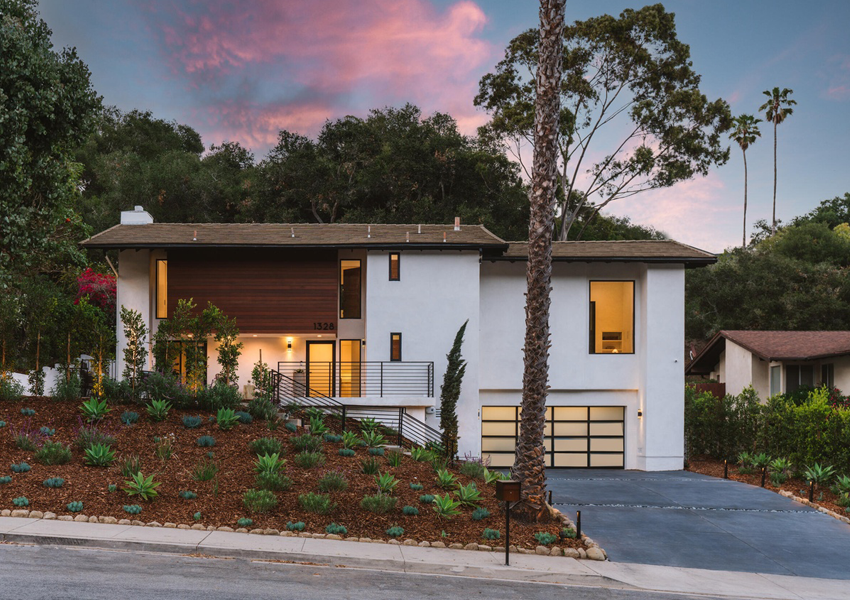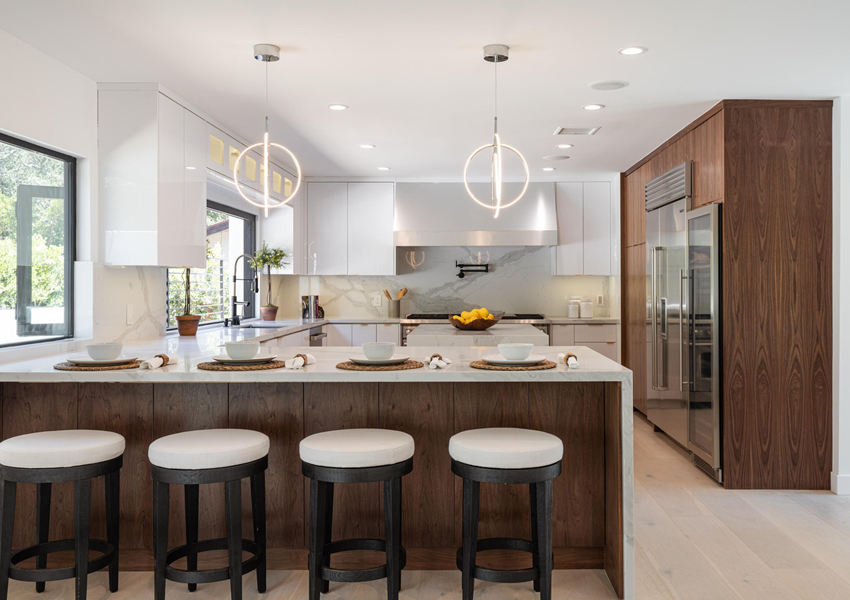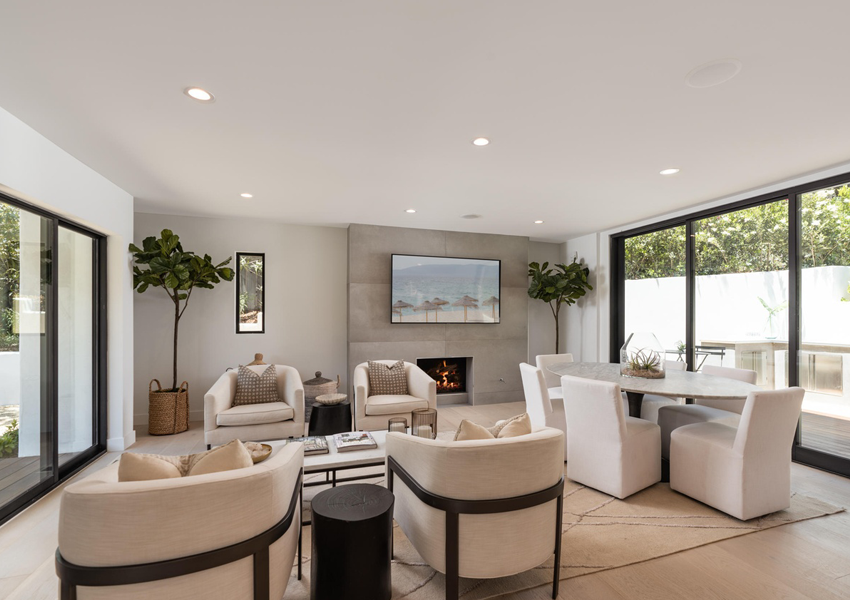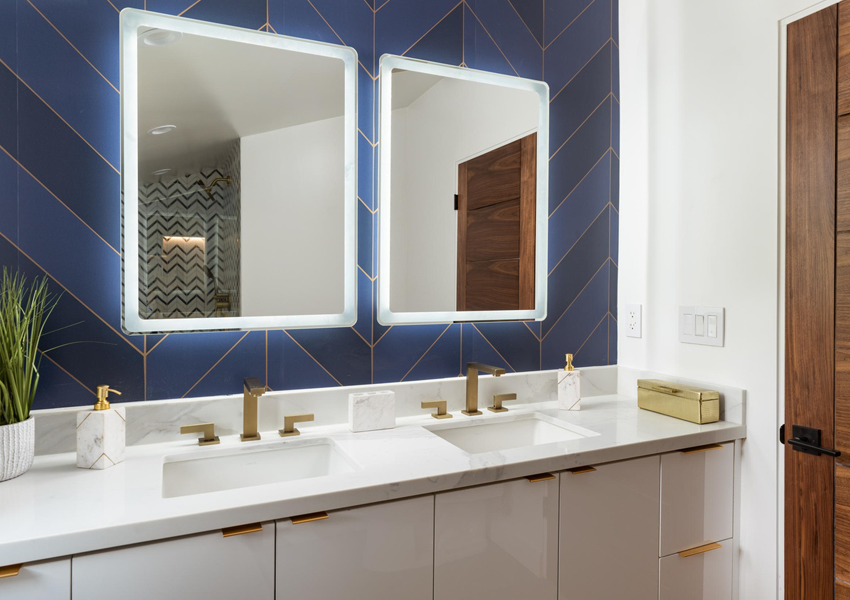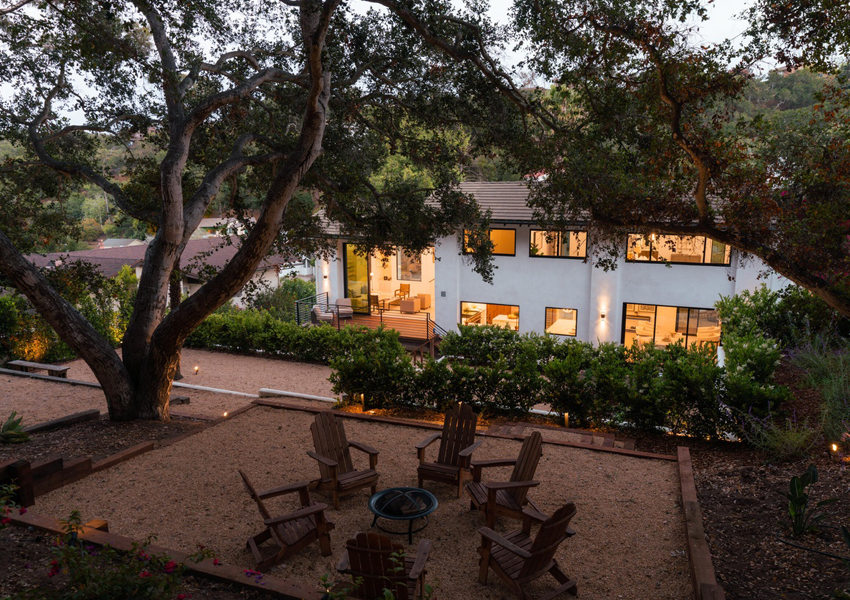 Single Family
Fix & Flip
Santa Barbara, CA
This completely remodeled 2,200 sq ft home was recently completed by one of our clients. High-end finishes abound within the sun-filled open floor plan, including an impressive quartz peninsula, custom cabinetry, and modern fireplace. The backyard oasis comes with a built-in BBQ, exceptionally large patios, and plenty of privacy for outdoor entertaining.
Why partner with us
Genesis Capital is the trusted lender for experienced developers and investors of residential real estate. We empower our clients to grow their business by offering tailored, innovative solutions for every phase of their project.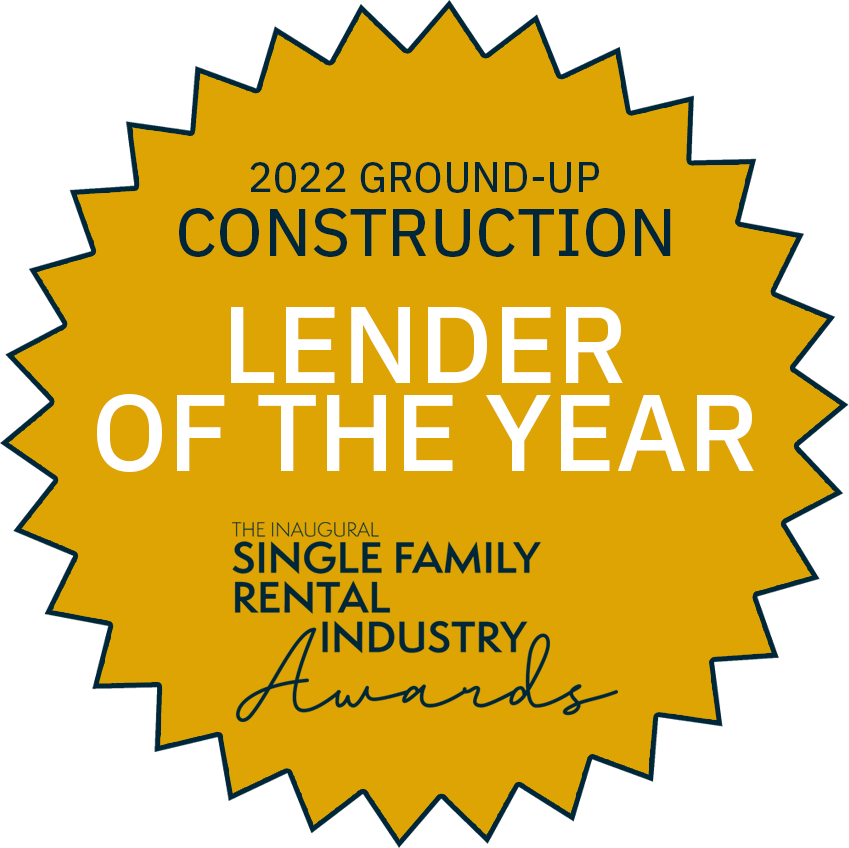 Expertise
Members of our senior leadership team have decades of experience on multiple types of projects, both from a lender and operator perspective.
Alignment
Genesis Capital features an in-house construction team that understands how important cash management is to a project. This group plays an integral part in the upfront underwriting process through project completion, creating a seamless experience for clients.
Reliability
You can count on us. Unparalleled funding and construction draw execution. Our high-touch, personalized service approach means your needs are taken care of every step of the way.
Speed
Quick funding execution and construction draws allowing borrowers to maximize returns.
Flexibility
Customized lending solutions at the forefront of the market with compelling rates and terms.
Built by developers for developers
Does your current loan provider truly understand your business? Our senior leadership team has decades of personal developer experience across all segments of real estate development. This expertise has allowed us to develop tailored loan programs that accommodate the unique needs of your business.
---
"With today's business environment filled with plenty of opportunities to make business difficult, it's nice to partner with a group like Genesis. The draw process is always easy, their team is fast to respond, and they are always bringing on new products for clients."
"We have leveraged over 50 fix and flip purchases through Genesis Capital over the last three years. They are efficient, professional, and close loans on time. We consider them an integral partner in our business."
"Genesis Capital wants to say yes because they want to grow our business."
"They really care about their clients and do their absolute best to make it work for all parties. Truly great and genuine people. They listen and take time to answer all your concerns. Awesome people with great attitude and high professionalism."
"Genesis has always been a professional and competitive lender in the marketplace, going above and beyond to fulfill their client's needs. It's been a pleasure working with their team. They have always been great and have lots of industry expertise"
"I have had great interactions with everyone on the Genesis team. They are friendly, helpful, and understanding."
"Genesis has a deep understanding of the complexities of ground up construction lending, which helps pave the way toward a smooth closing process in a short time frame"
Genesis Capital has gone above and beyond to accommodate every need we have had with kindness and professionalism. They have provided us with outstanding service and attention, and have consistently exceeded our expectations. I have the utmost confidence in them and the quality of their work.
Connect with a lending expert today