Loan programs customized for your needs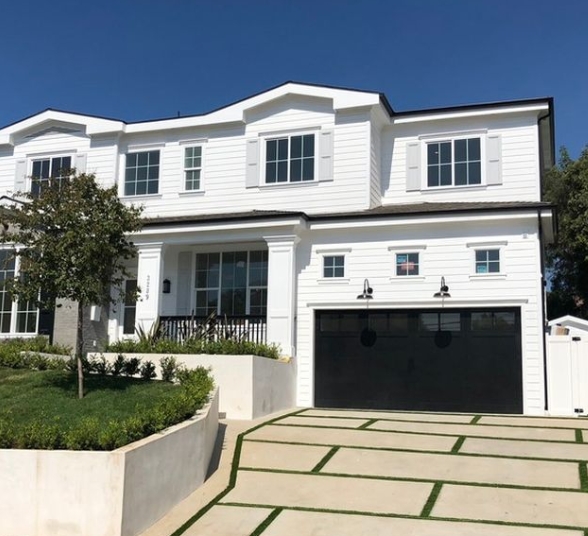 Lending solutions for:
Bridge
Fix & Flip
New Construction
Funding options range from under $100,000 to over $25 million. We go the extra mile to tailor our offerings based on your needs.
Bridge loans
Fast financing for acquisitions and recapitalization loans for finished projects
For initial purchase until entitlement (up to 85% LTV)
For refinance after cash purchase until entitlement (up to 85% LTV)
For recapitalization of finished product including cash-out of equity up to 75% LTV
No construction during the life of the loan
6-24-month terms
GET STARTED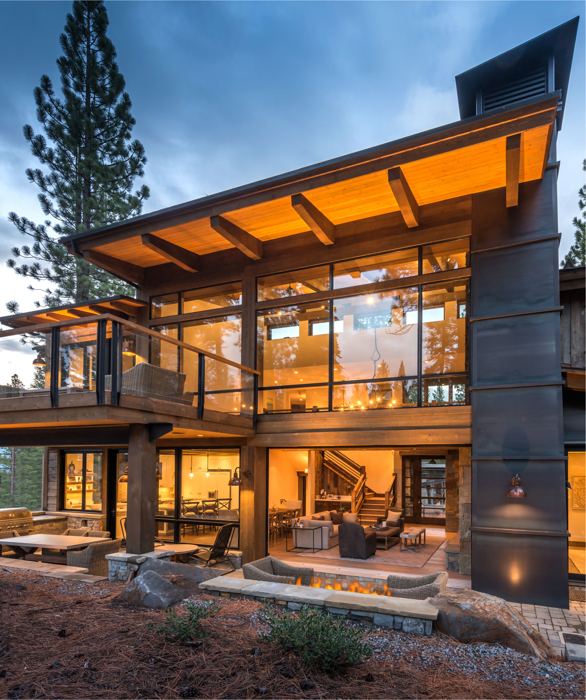 Fix & flip loans
Rapid renovation capital for single family, multifamily, and multi-unit projects
Acquisition or refinance loans bundled with construction holdback < 50% of loan amount
Loan amounts up to 90% LTC
6 – 12-month terms
GET STARTED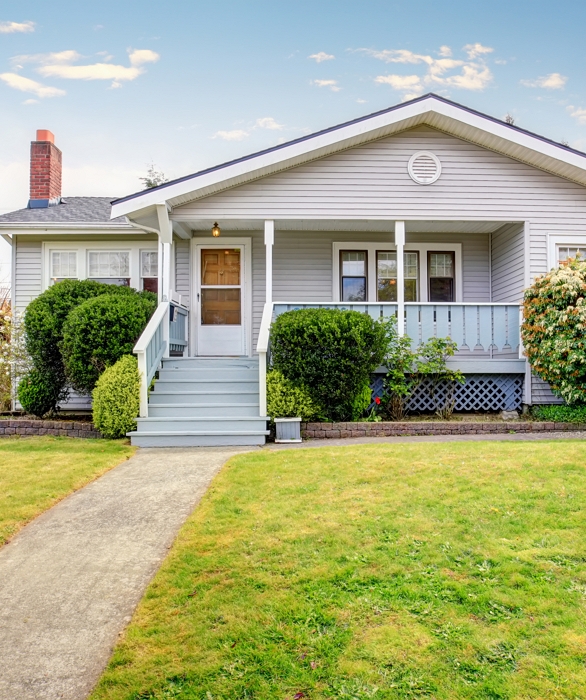 New construction loans
Ground-up development for single family, multi-family and multi-unit projects
Project funding at initial stage or mid-construction
Major renovations or brand new construction with holdbacks ≥ 50% of loan amount
Loan amounts up to 85% LTC
6 – 24-month terms
GET STARTED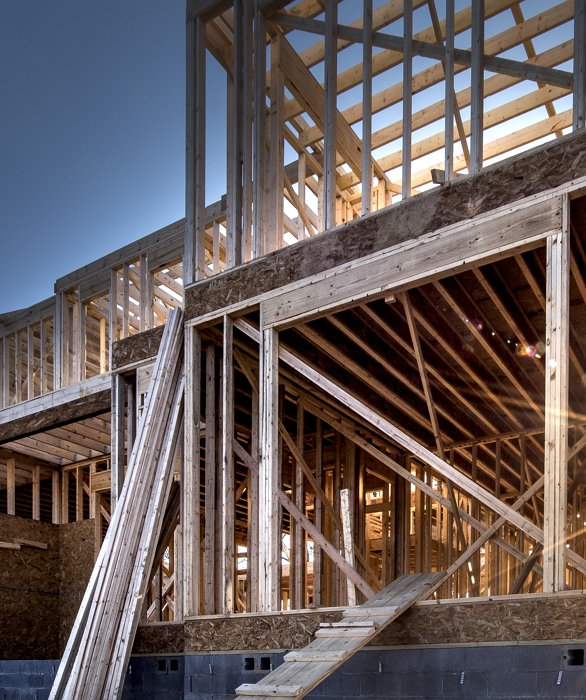 Five key steps to funding
Let's talk

Give us a call or send us a message through our contact form and let's discuss your project needs.

Answer a few questions

During our first conversation, you'll answer a few questions to get started. Your responses will help us customize a program to your unique needs.

Working out the details

Once we gather your information, we'll develop a loan program tailored to you.

Collecting supporting documents

After we've agreed on structure and terms for your loan, we'll collect some additional documentation to complete our underwriting process.

You're ready to go

Once you've been approved as a Genesis Capital borrower, you can submit your future projects for quick and efficient funding.
GET STARTED
The long-term benefits of working with us
Expertise
When you work with the Genesis Capital team, you get access to decades of industry experience and knowledge.
Reliability
You can count on us. Our funding and construction draw execution are unparalleled in the industry. We provide high-touch personalized service to get the job done.
Trust
We're committed to providing reliable solutions that empower our clients. It's the reason why 80% of our originations are from repeat borrowers. We're in this together.
Let's get started
Provide some basic information and one of our lending experts will contact you within one business day.
I'd like to get information on: