Flexible loan programs for every phase of your project
$12 Billion
total originations
The long-term benefits of working with us
At Genesis Capital, we understand that no two deals are alike. That's why every loan we fund gets the personalized attention it deserves by our team of in-house lending experts. We specialize in developing creative deal structures and adapting our underwriting and fund control to each specific project and client.
We understand the needs of our clients throughout the entire lifecycle of their project. From acquisition to construction to stabilization, our suite of flexible loan solutions are designed to help your project every step of the way.
Every day counts when it comes to keeping your project on track and optimizing your returns. We can typically fund deals in as little as 10 business days once approved as a sponsor, and we often release construction draws in 3 days or less.
Flexible loan programs
Discover our full suite of loan programs tailored to fit your needs. Our diversified product line includes solutions for single family and production homebuilding, multifamily, mixed-use, and rental properties.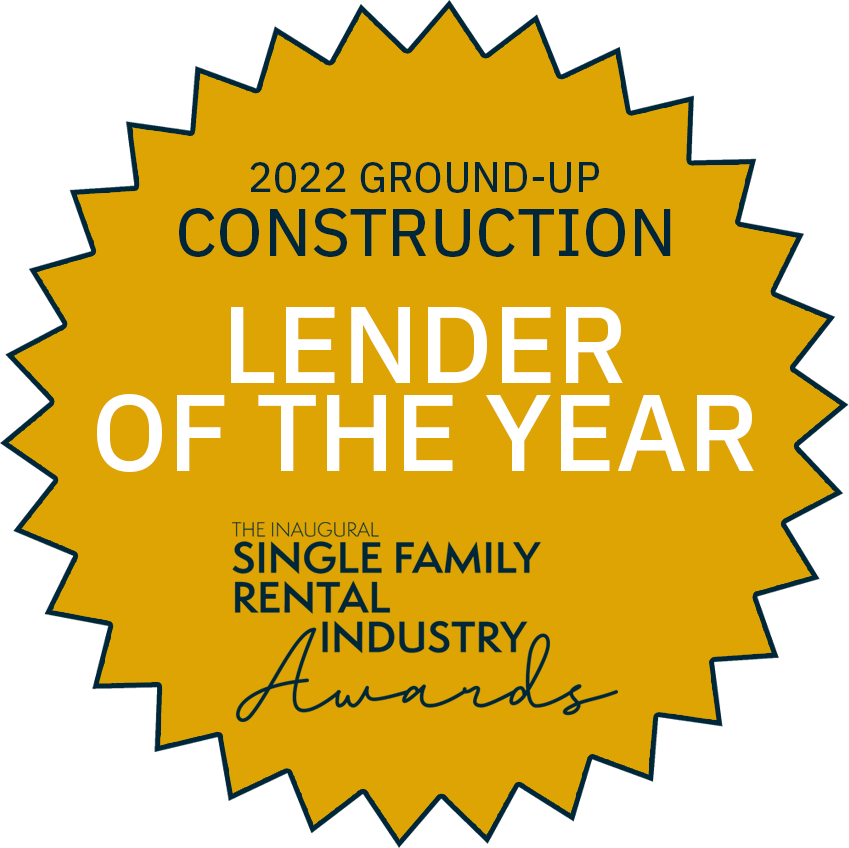 ---
Ground-up development or major renovations with funding at initial stage or mid-construction
---
A&D and ground-up construction financing for build-to-rent and production homebuilding
---
Rapid renovation capital for the purchase and rehab of an investment property
---
Fast financing for acquisitions and recapitalization loans for finished projects
---
Capital for lease-up and stabilized 1-4 units and multifamily (5+ unit) buildings
---
Bridge, renovation, and construction financing for short-term vacation rental
FEATURED PROJECT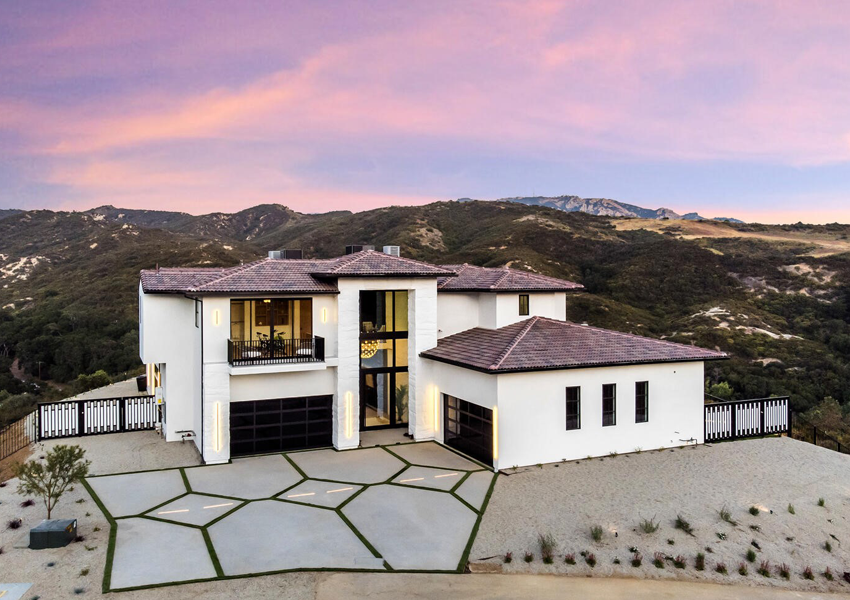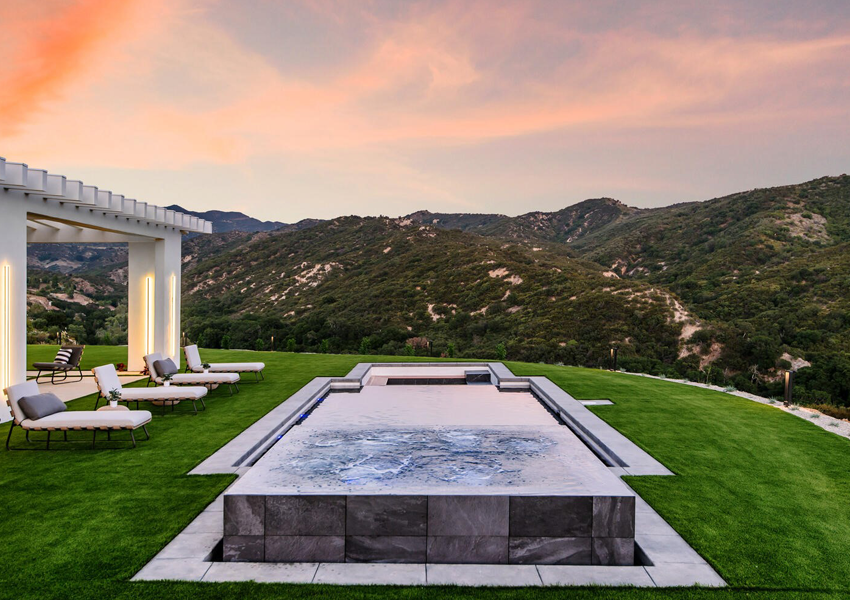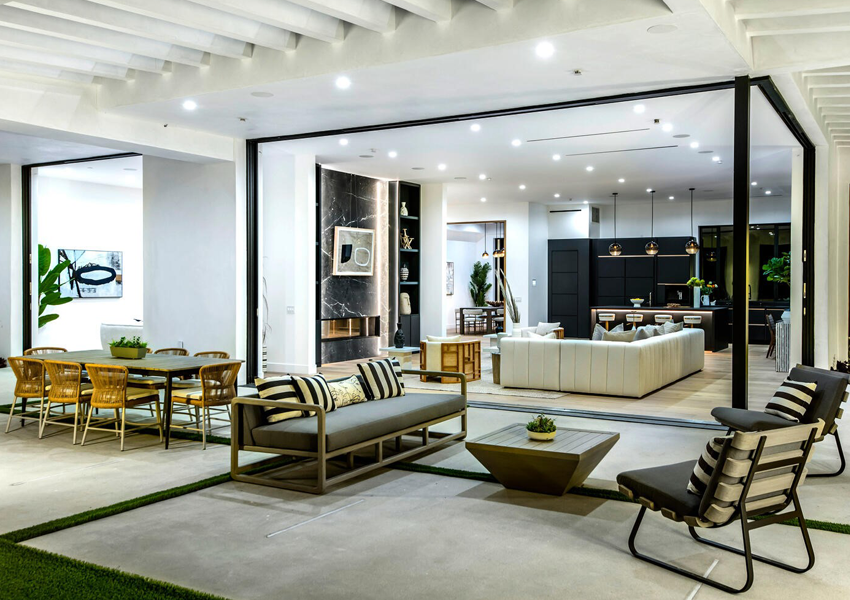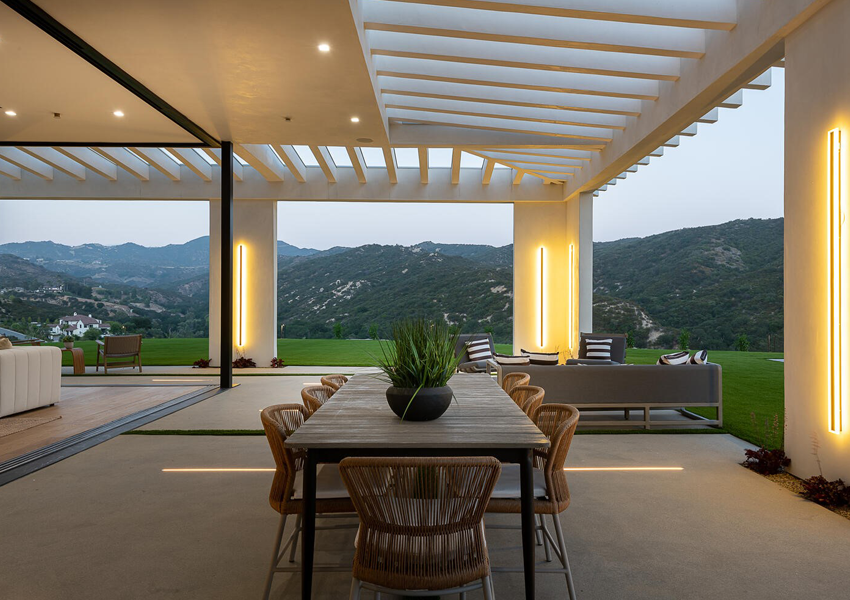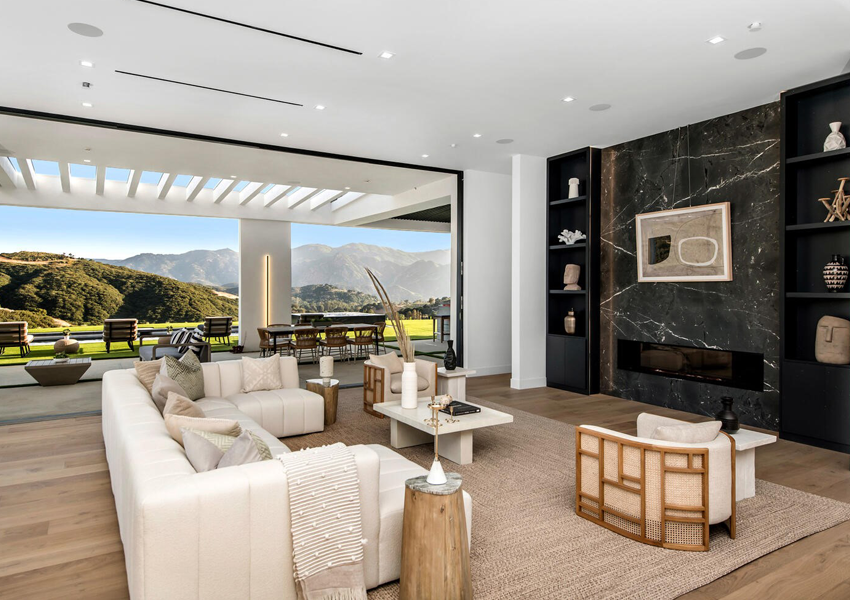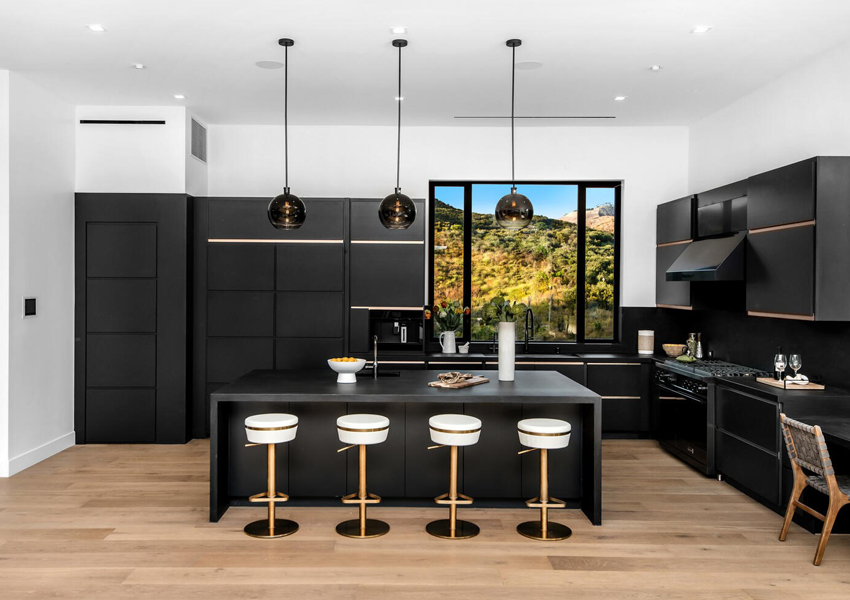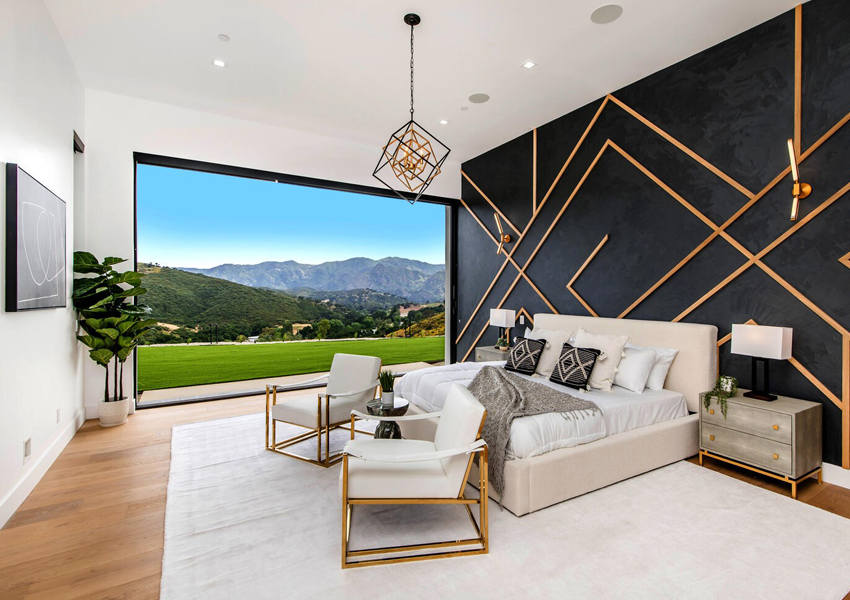 Single Family
New Construction
Calabasas, CA
This breathtaking new construction project brings an ultra-private and luxurious escape. The stunning 9,100+ sq ft home features an infinity pool with panoramic views of the Santa Monica mountains, while 24 ft ceilings and designer finishes await inside. From the textured stone counters in the kitchen to the state-of-the-art movie theatre, every aspect of this home is sophisticated living at its finest.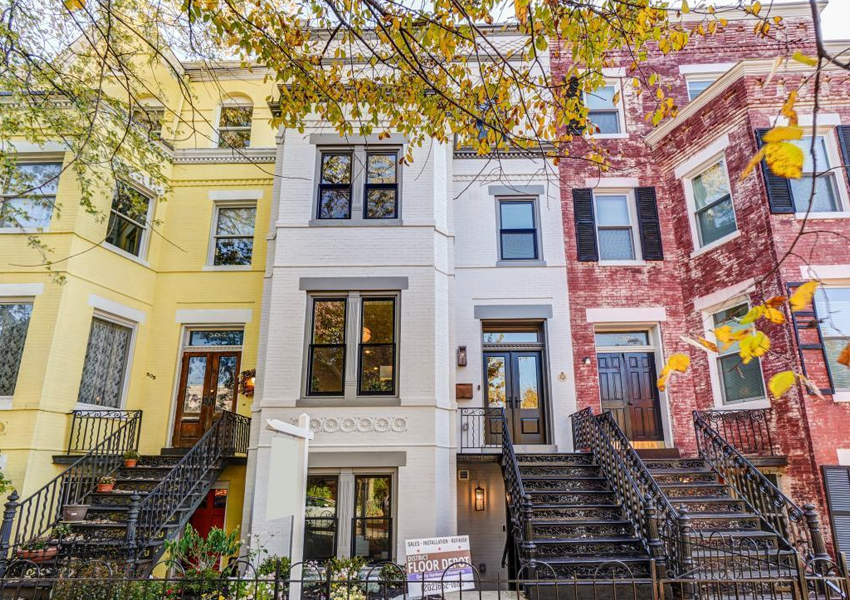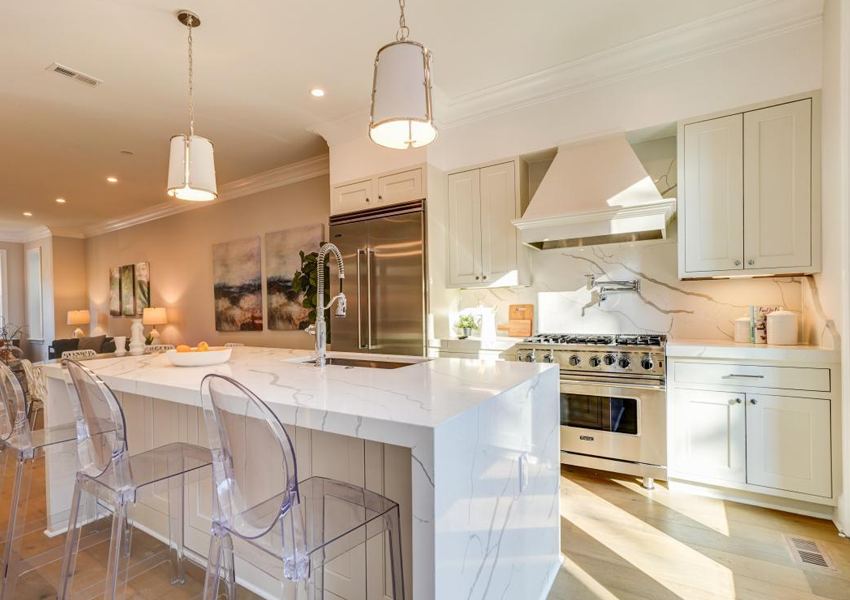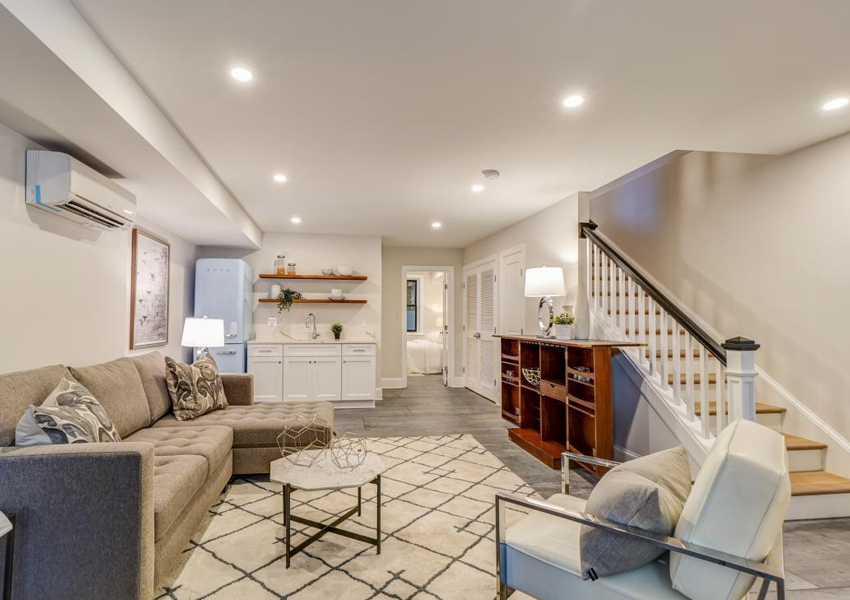 Multifamily
Fix & Flip
Washington, D.C.
Previously a four-unit multifamily residence, this 1900s home has been converted into a 3,000+ sq ft luxurious single family home. The stunning kitchen remodel features an oversized island with a waterfall countertop. The lower level has been renovated into an additional living area with an adjacent kitchenette and a fifth bedroom. This home is located in one of Capitol Hill's iconic blocks lined with mature trees and other gorgeous period homes.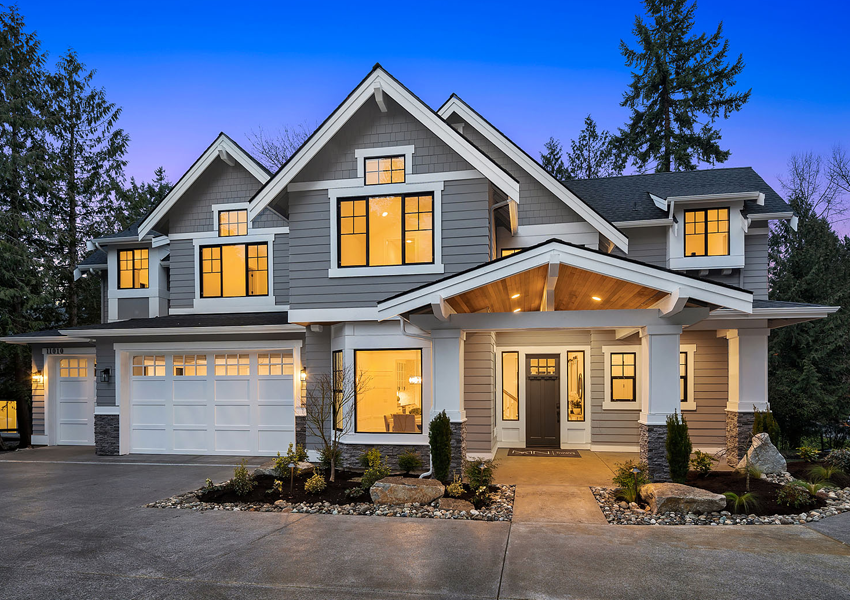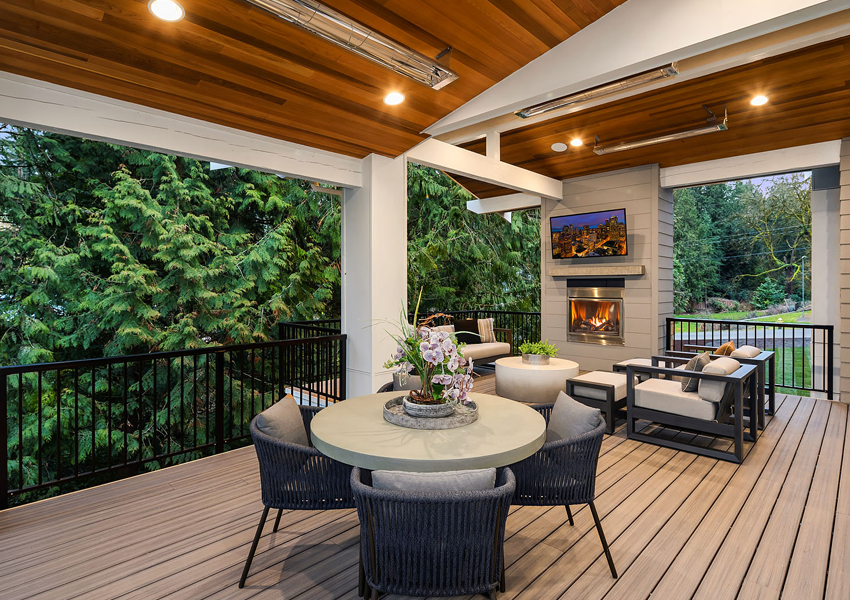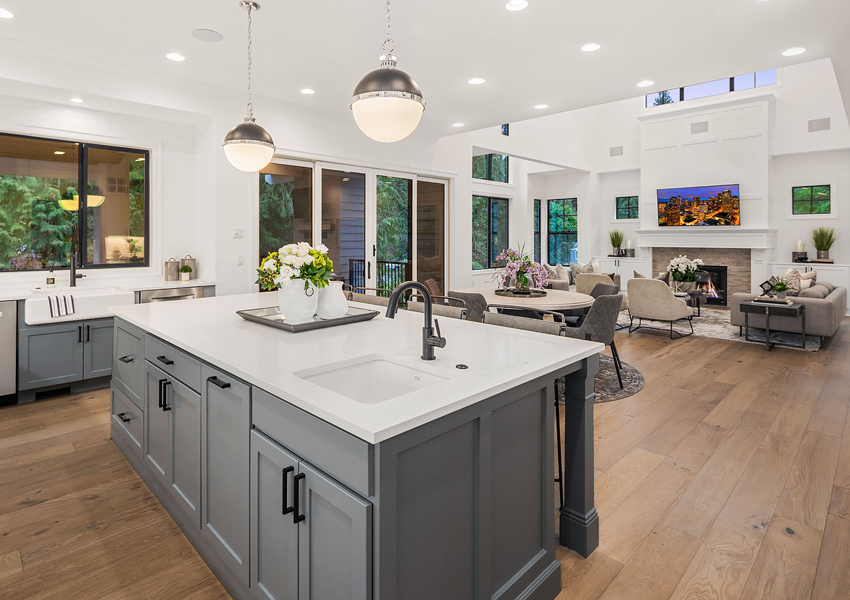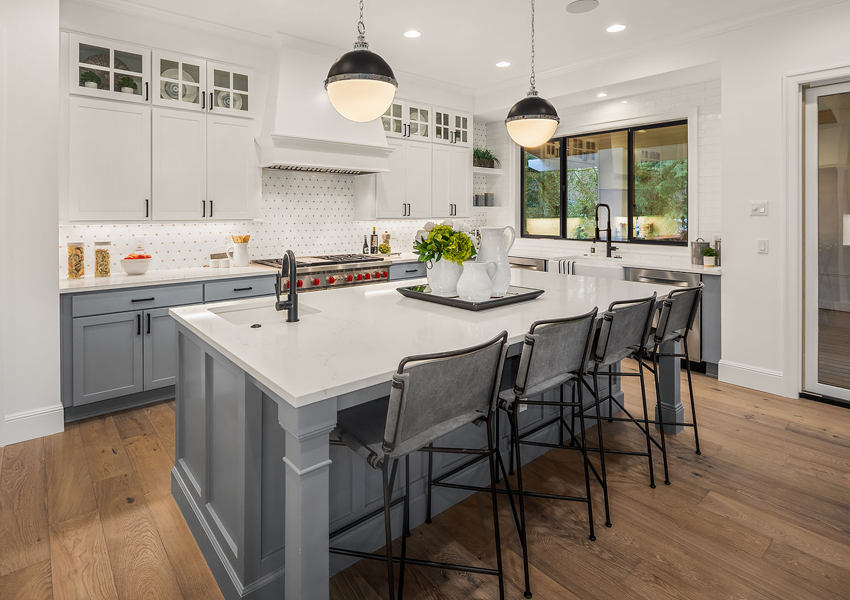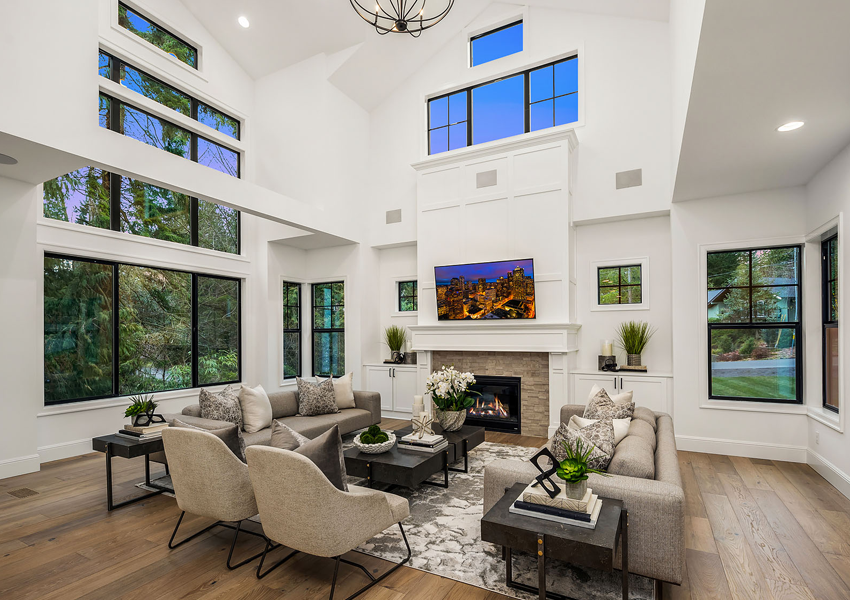 Single Family
New Construction
Seattle, WA
This luxurious and modern craftsman home was recently built in Bellevue. This nearly 6,000 sq ft home has smart and green features throughout, along with a dreamy kitchen and an outdoor space perfectly suited for entertaining.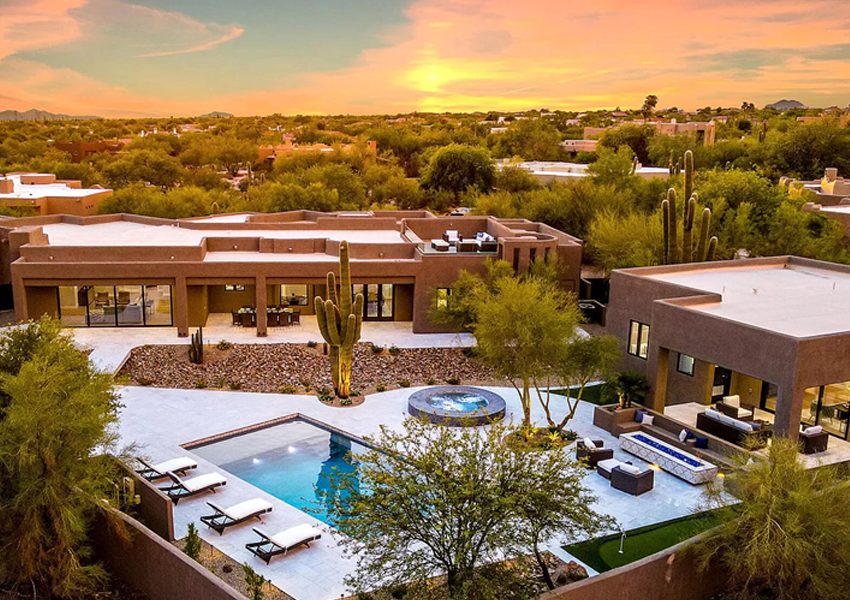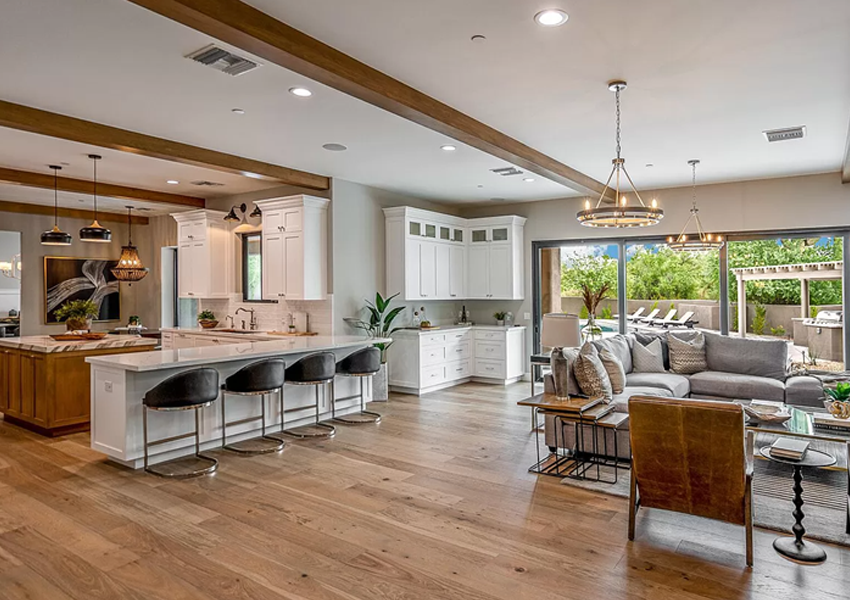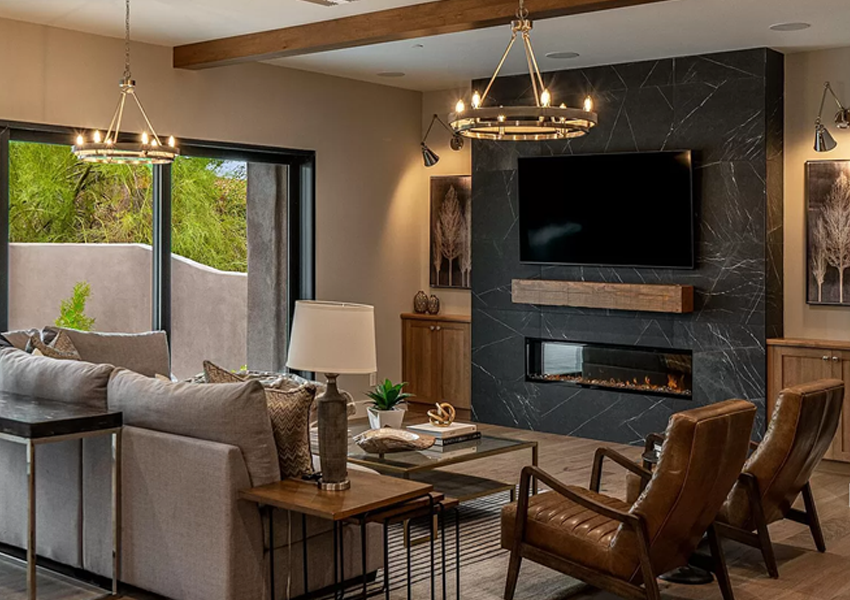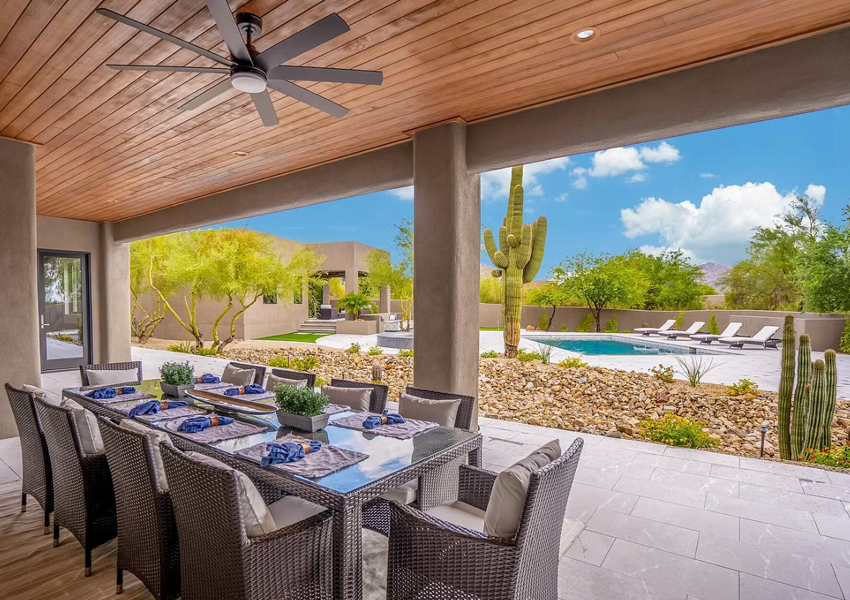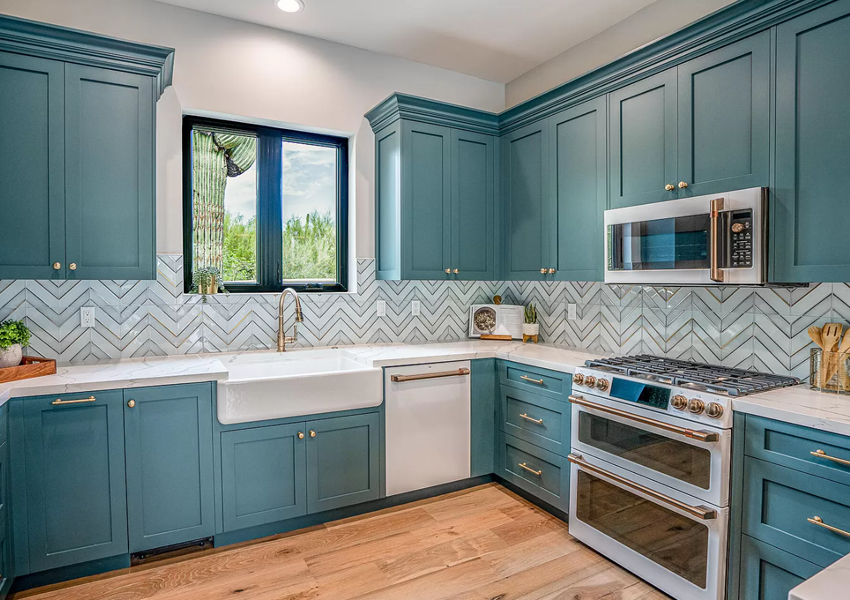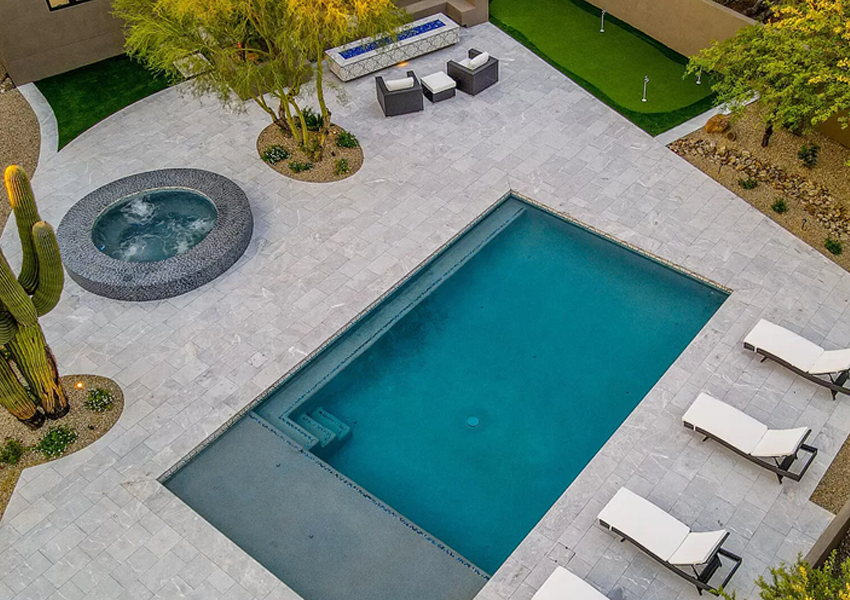 Single Family
Fix & Flip
Scottsdale, AZ
This 5,500+ sq ft luxury remodel features a newly built detached casita and expanded 5-car garage. The main house has been extensively renovated with gorgeous high end finishes, while the backyard is an entertainer's dream complete with a new spa, pool, outdoor kitchen, and putting green.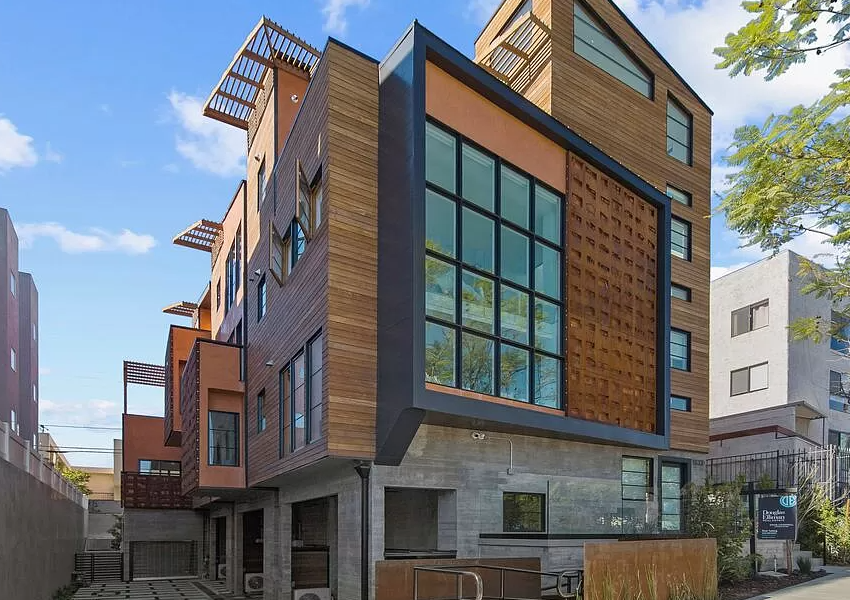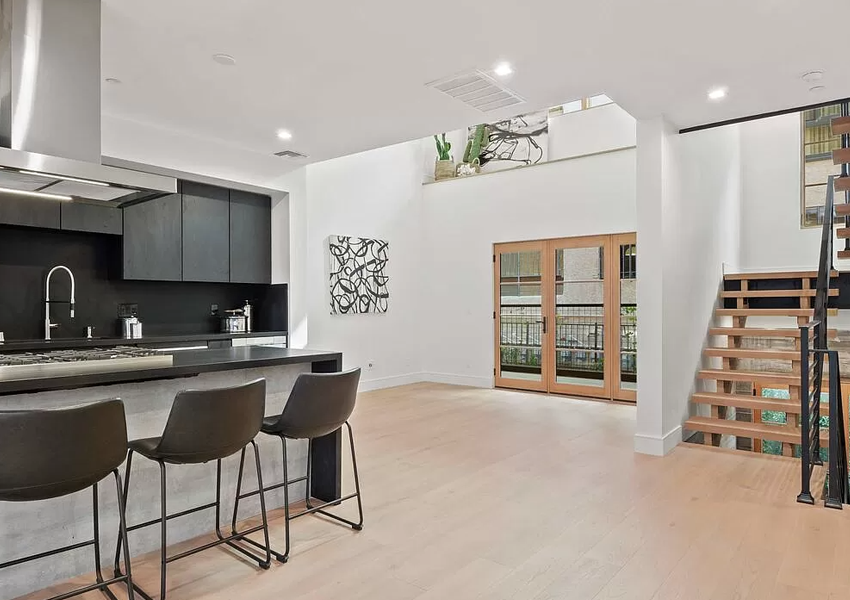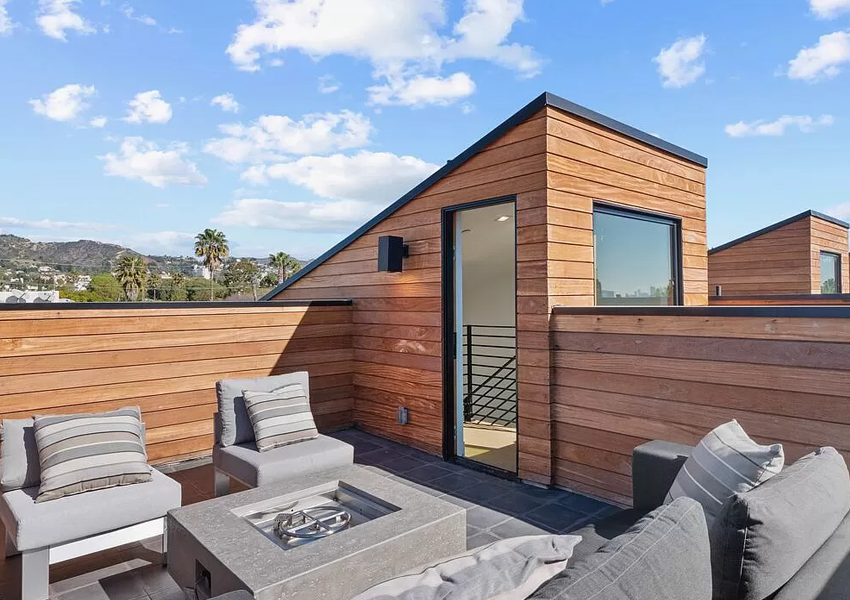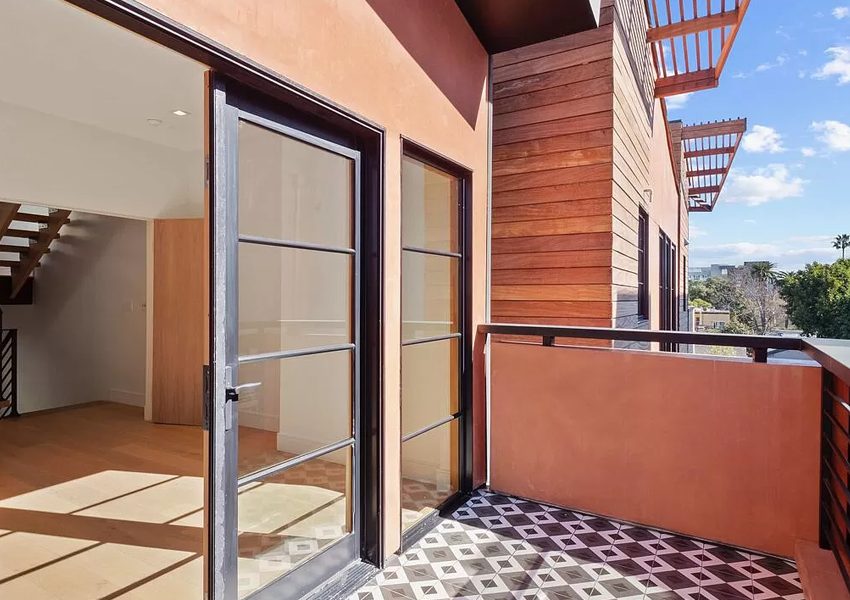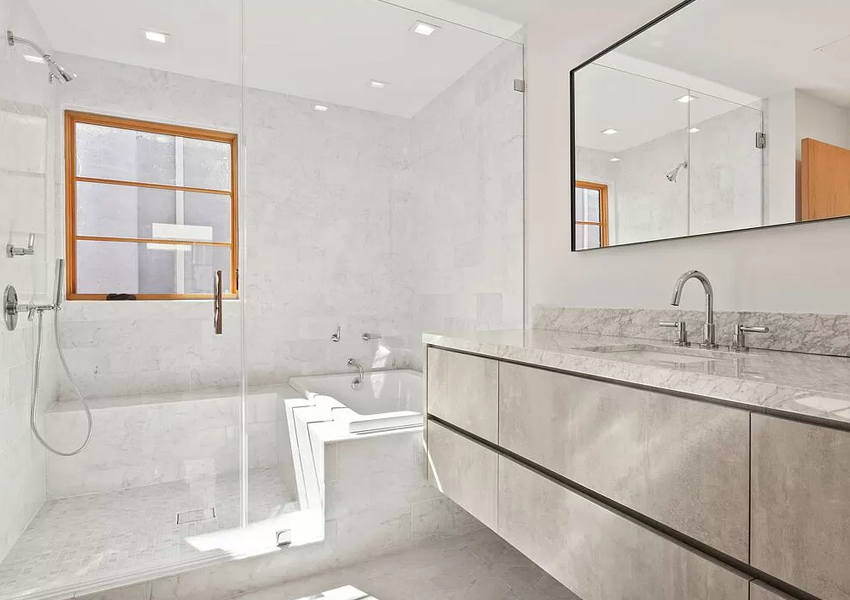 Multifamily
New Construction
Los Angeles, CA
Our borrowers recently completed this contemporary community, featuring four independent single family homes with vertical, open concept floorplans. Each 1,500+ sq ft unit features a private rooftop deck with a firepit overlooking the Hollywood Hills, and multiple private balconies.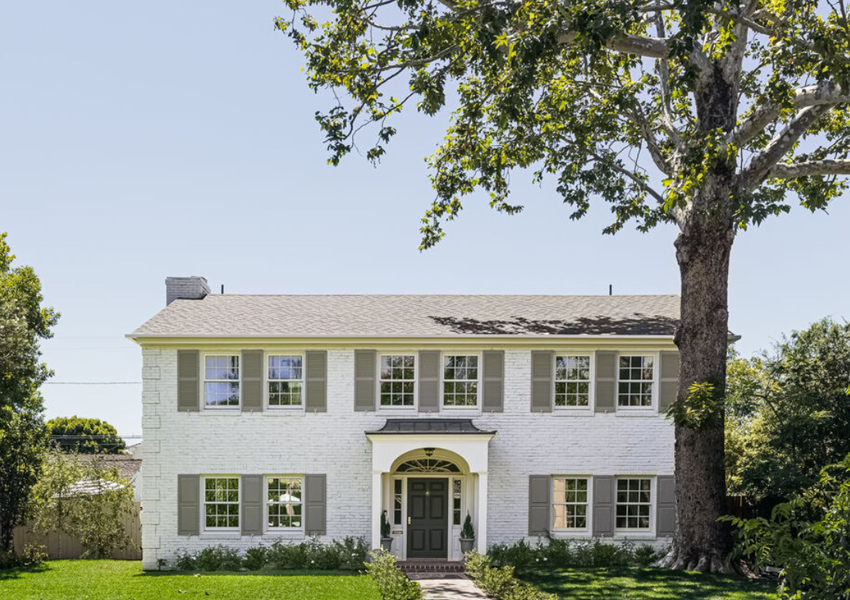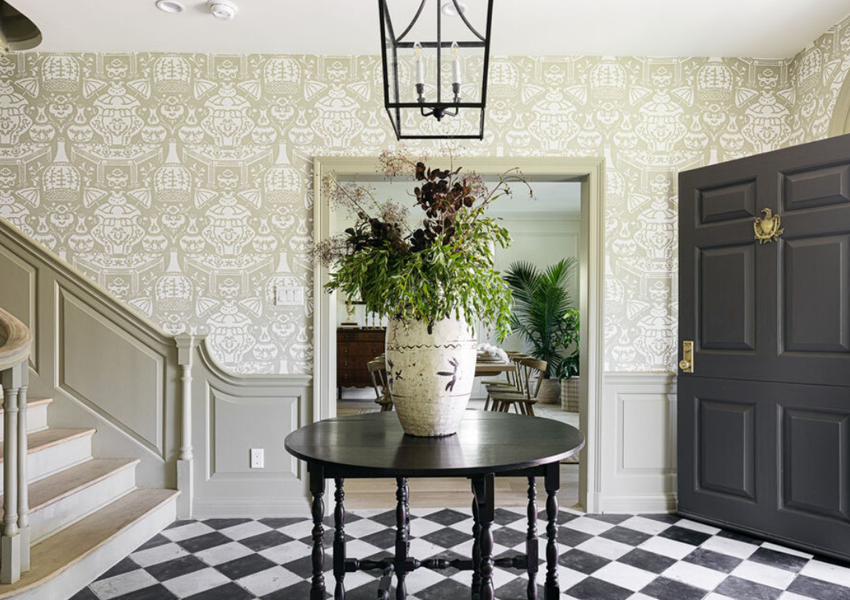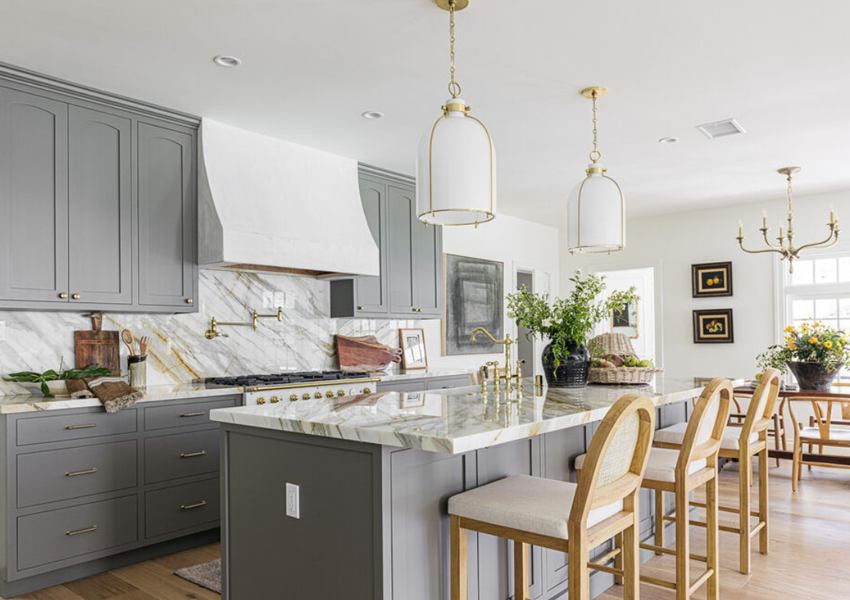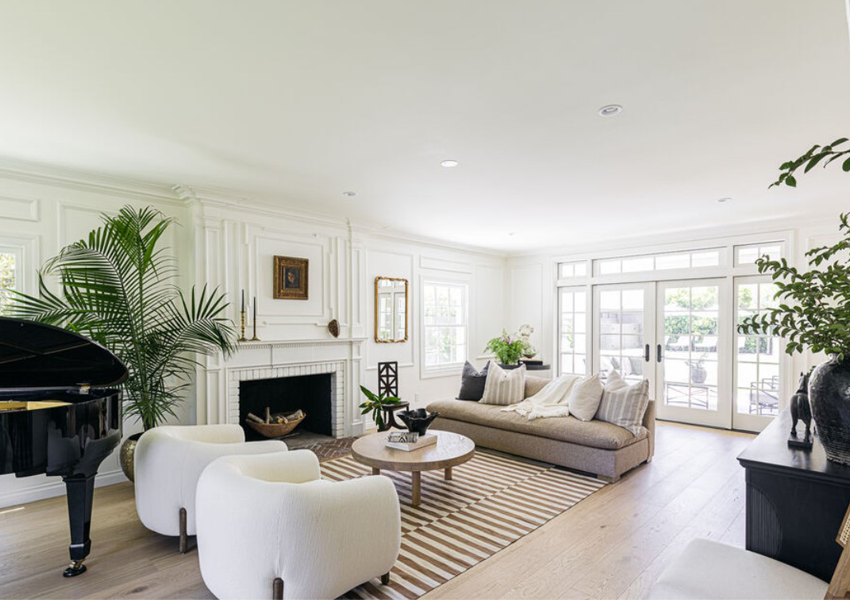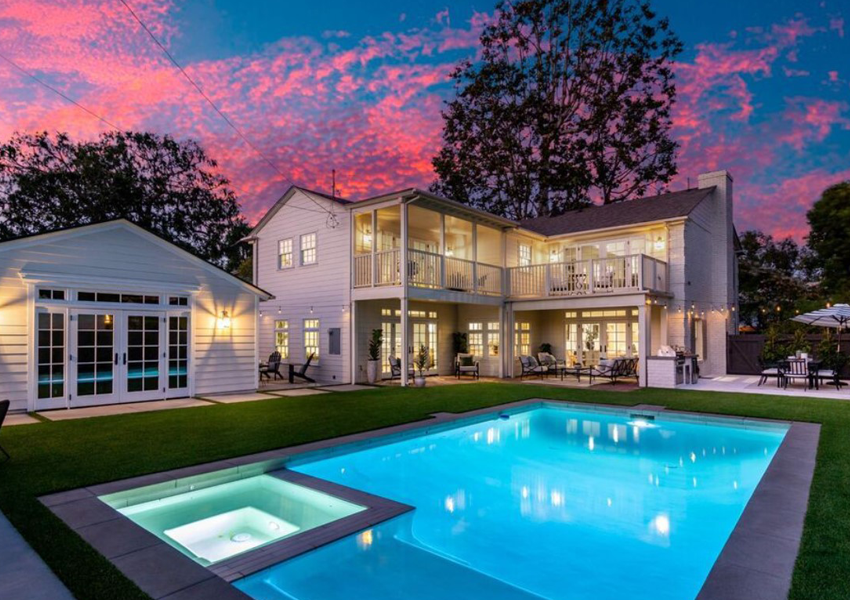 Single Family
Fix & Flip
Long Beach, CA
This impeccably restored 1930 Colonial home was recently brought back to life by one of our LA-based clients. This 4,000+ sq ft home even has its own hidden speakeasy, preserved from the original 1930's prohibition room. Outside, the resort style yard is an entertainer's dream, complete with a sparkling pool, spa, and outdoor kitchen – with upstairs balconies overlooking it all.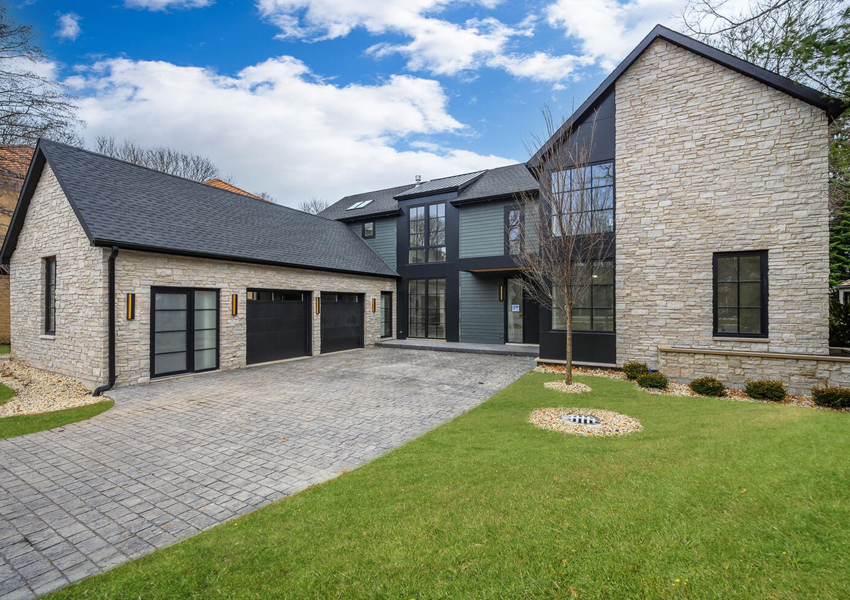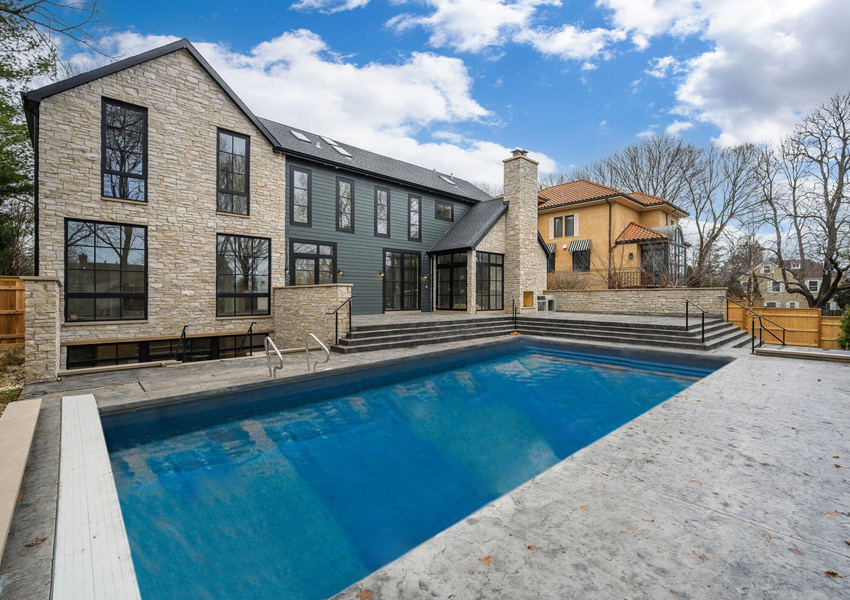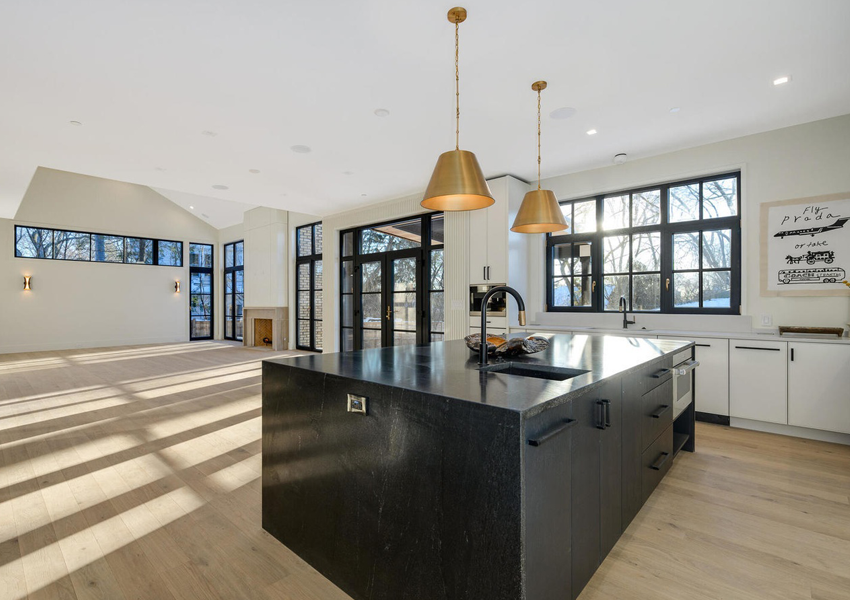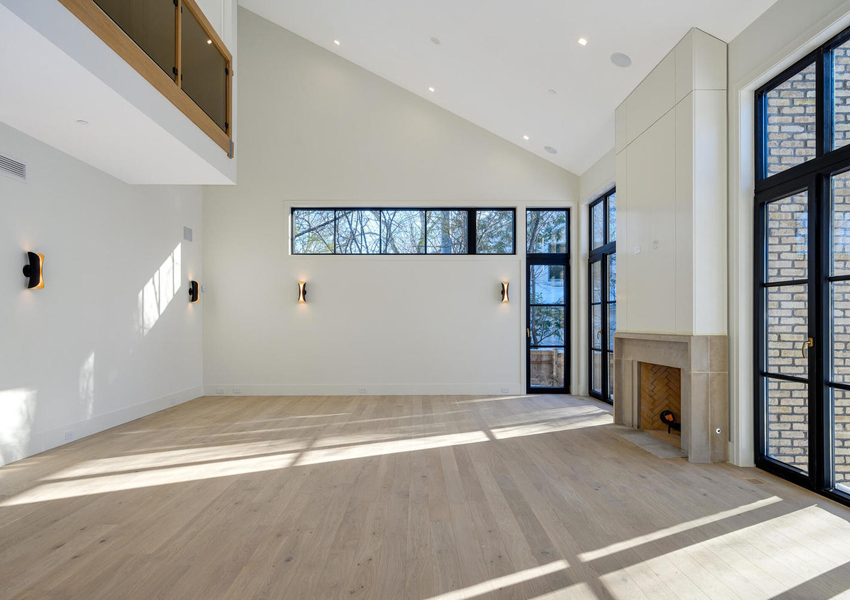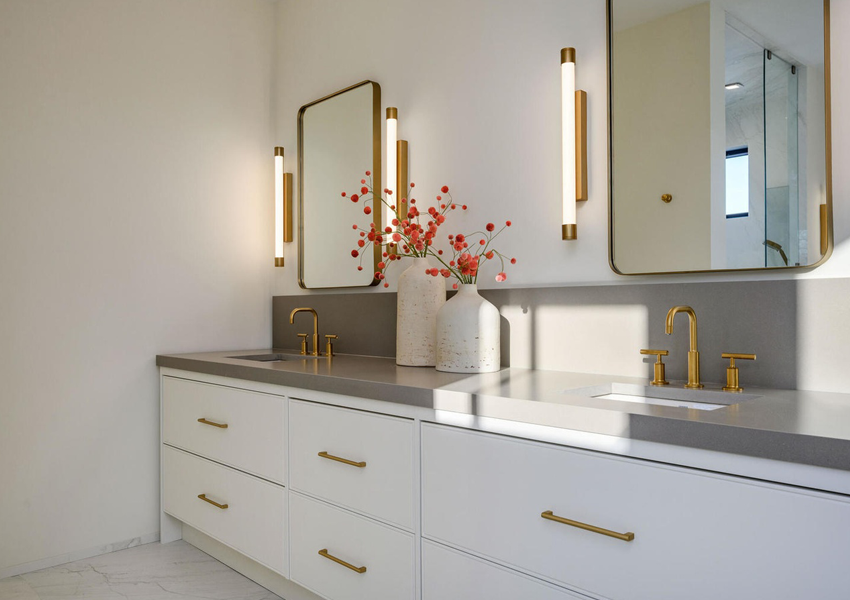 Single Family
New Construction
Chicago, IL
This newly constructed home brings luxurious living and contemporary style to the north suburbs of Chicago. The state-of-the-art kitchen in this sophisticated 7,000 sq ft home includes a walk-in pantry, oversized island and plenty of natural light. The lower floor has an abundance of amenities, including heated floors, a home gym, spa, sauna, and home theater.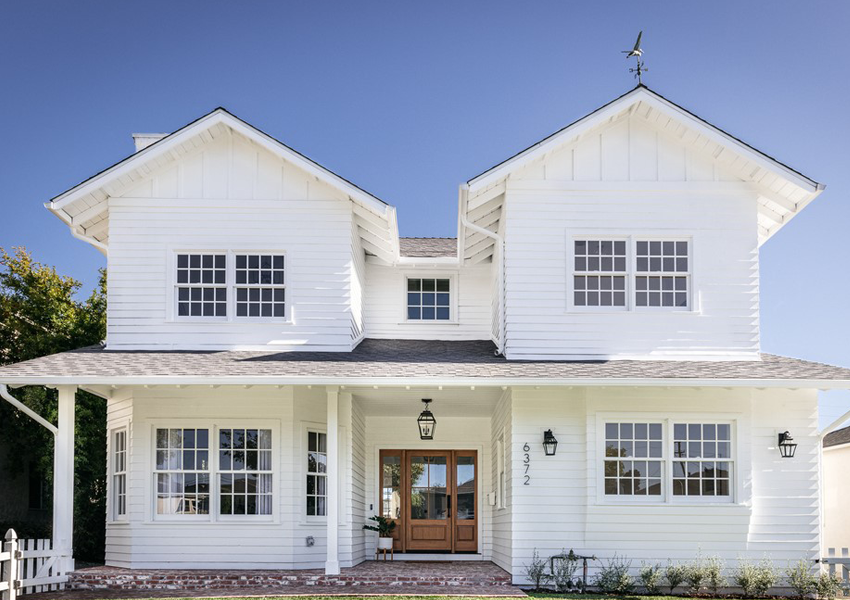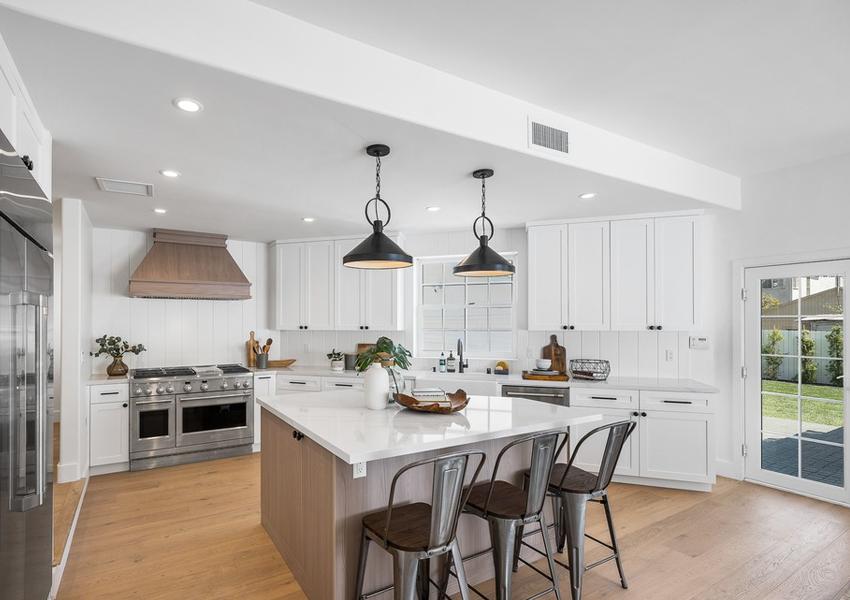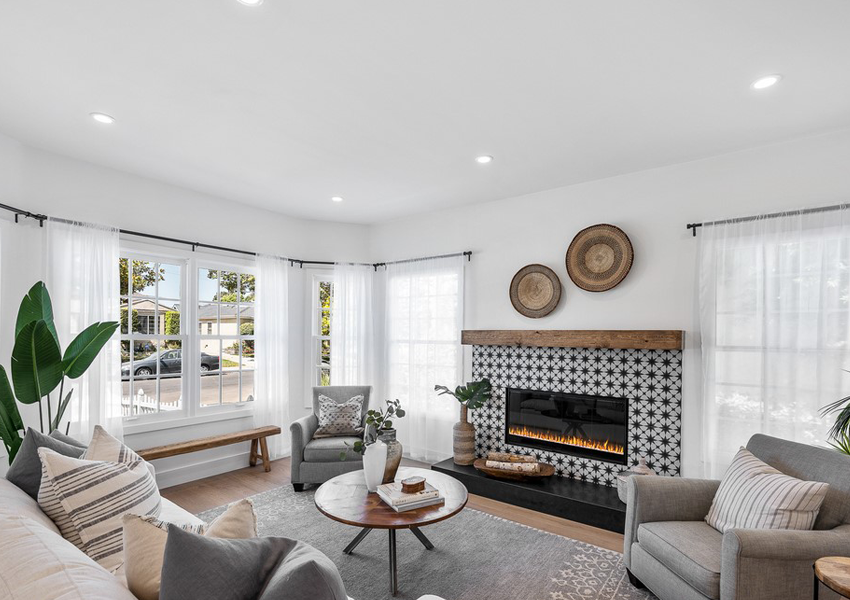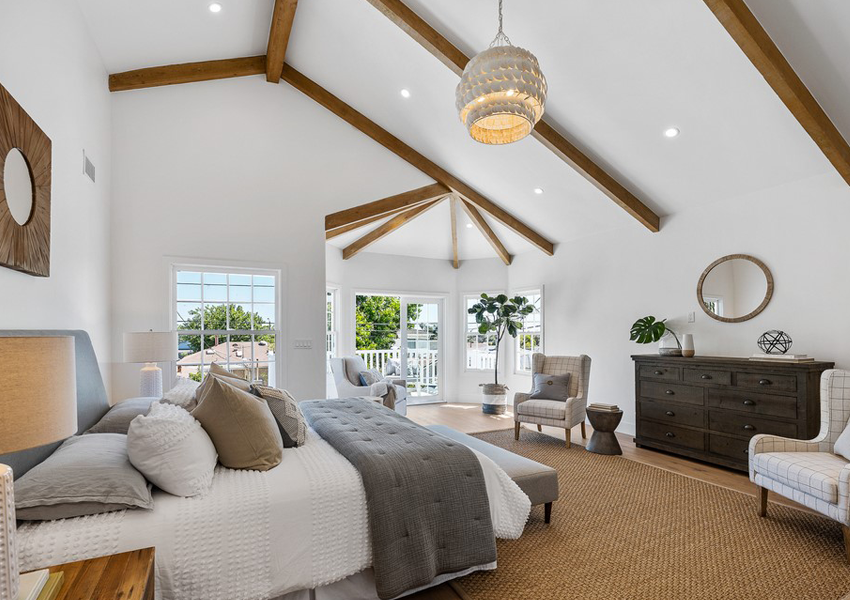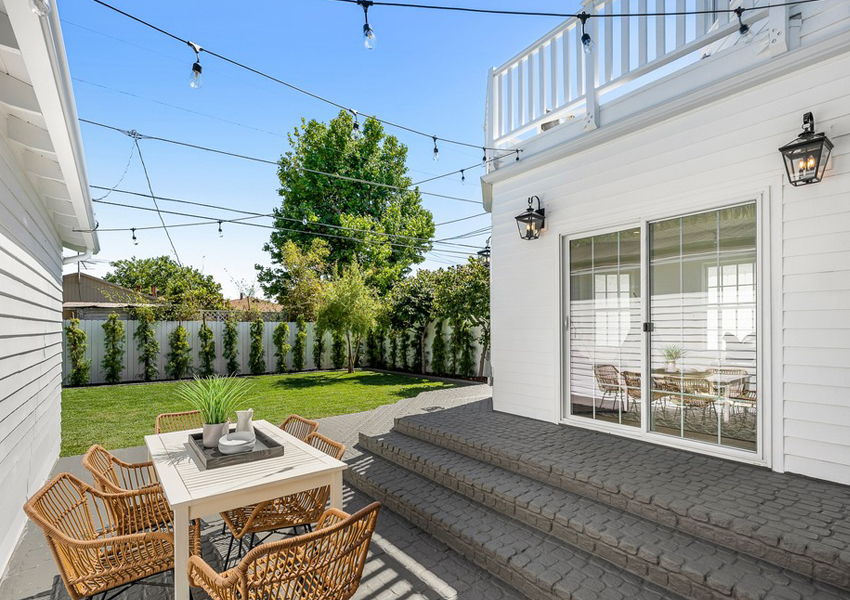 Single Family
Fix & Flip
Los Angeles, CA
This two-story traditional farmhouse recently underwent a stunning full renovation. This nearly 3,000 sq ft home is full of designer finishes, like the shiplap covered entryway and the vaulted ceilings with exposed beams in the master suite upstairs. Several smart home features, such as solar panels, were also added to the home.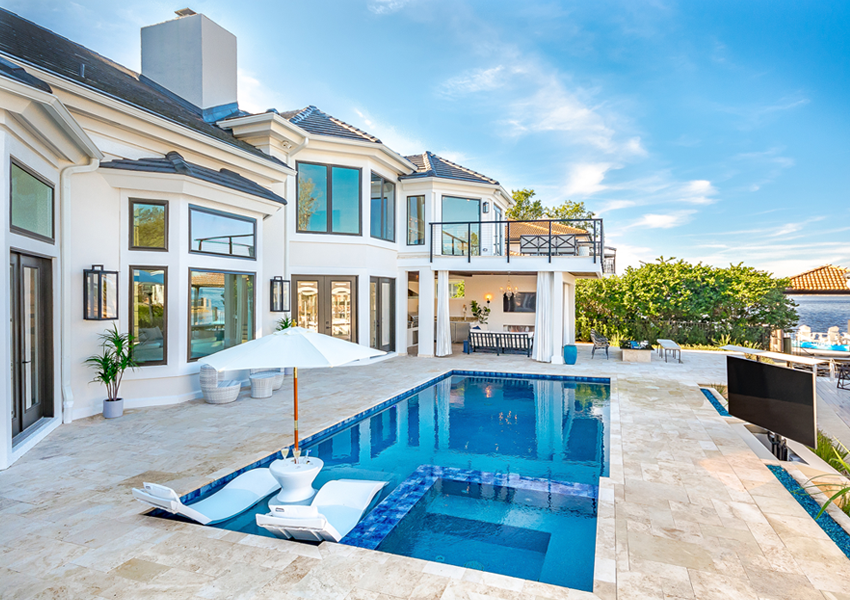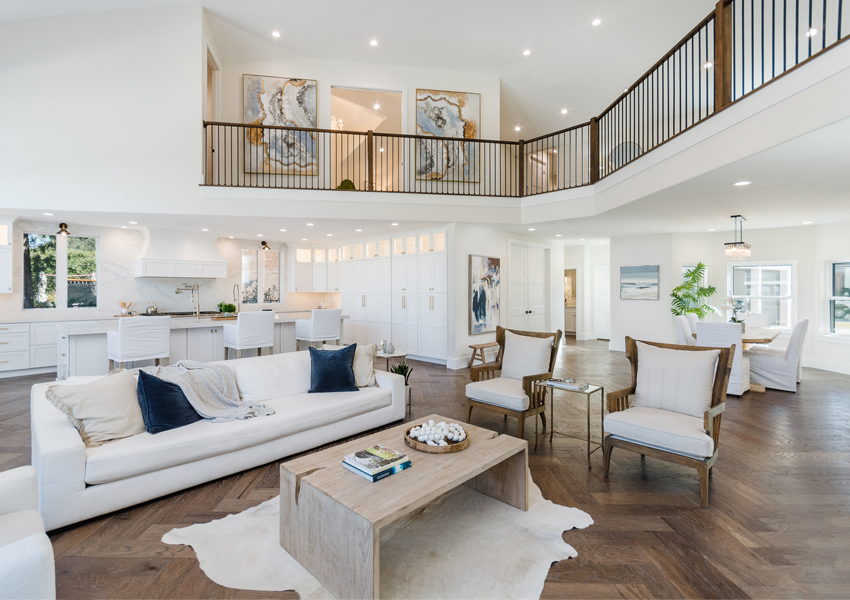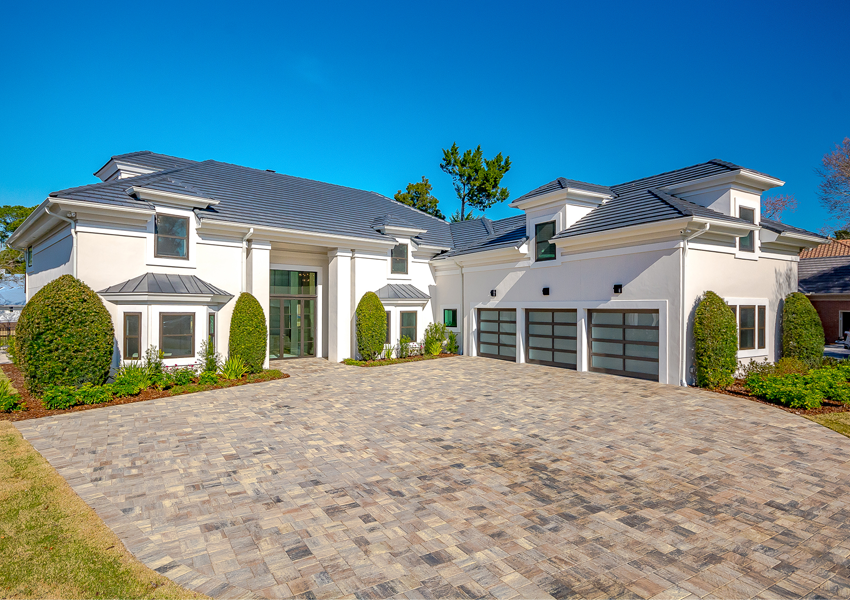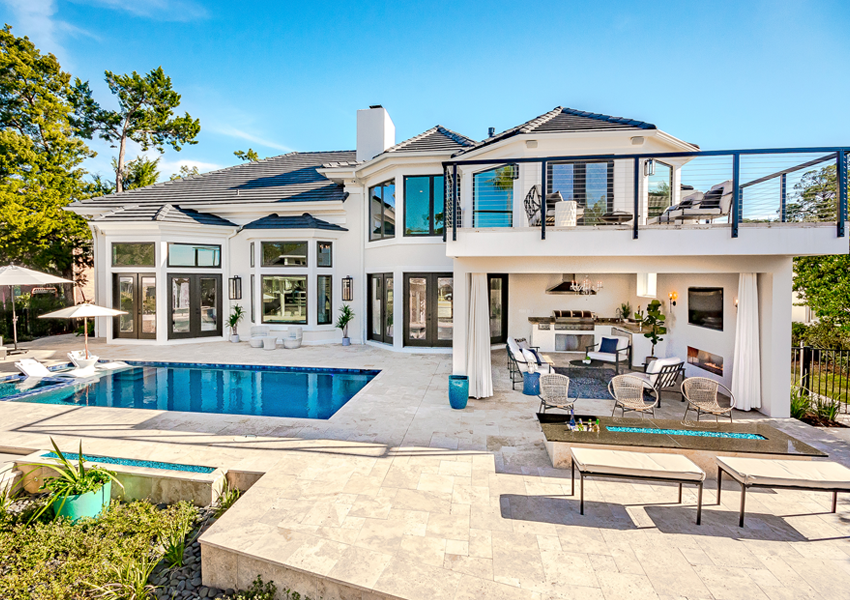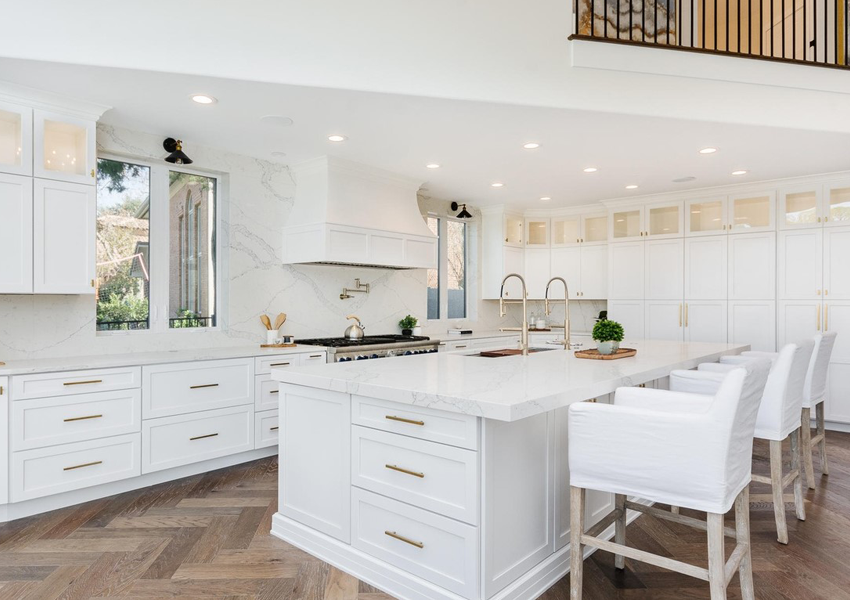 Single Family
New Construction
Jacksonville, FL
This property brings ultimate waterfront luxury to a private gated community. With sunset views overlooking the St. Johns River, this magnificent 5,700 sq ft home also offers an indoor wine cellar and an incredible outdoor terrace overlooking the pool.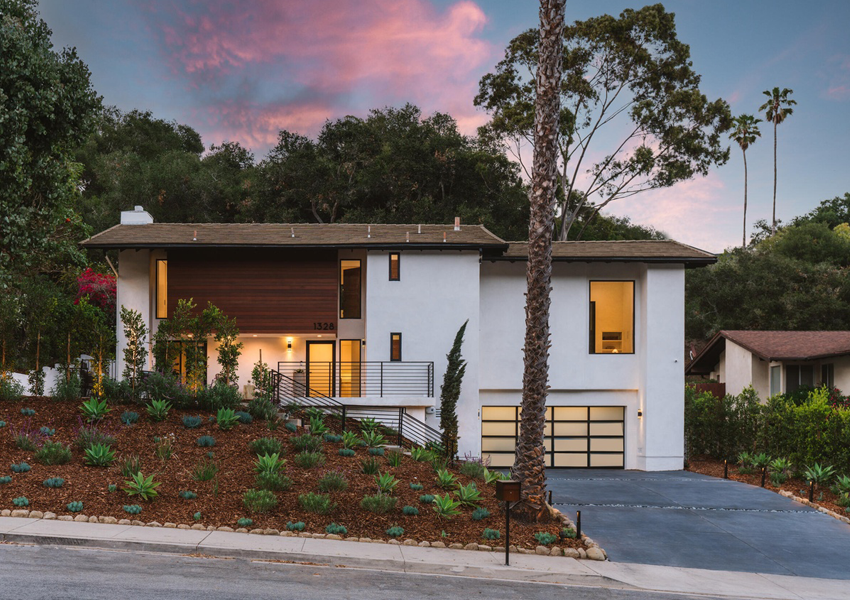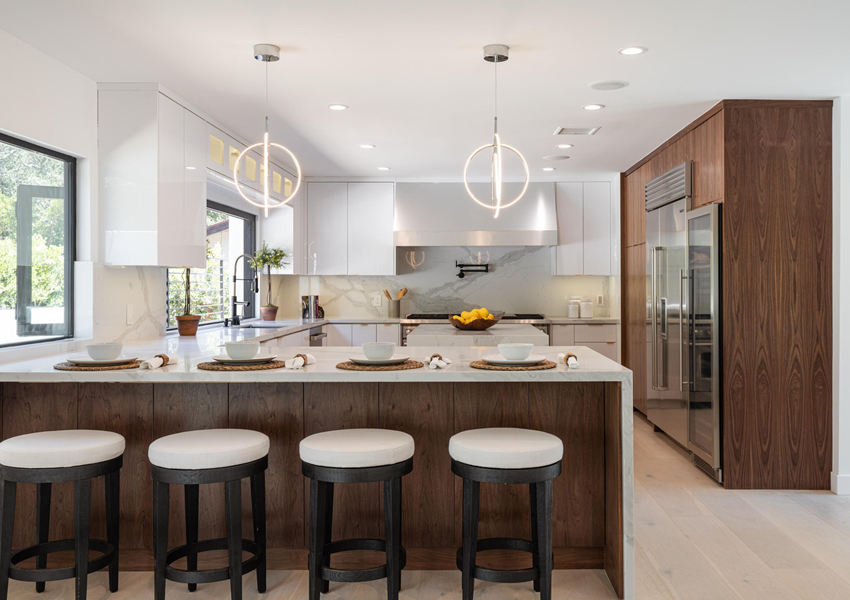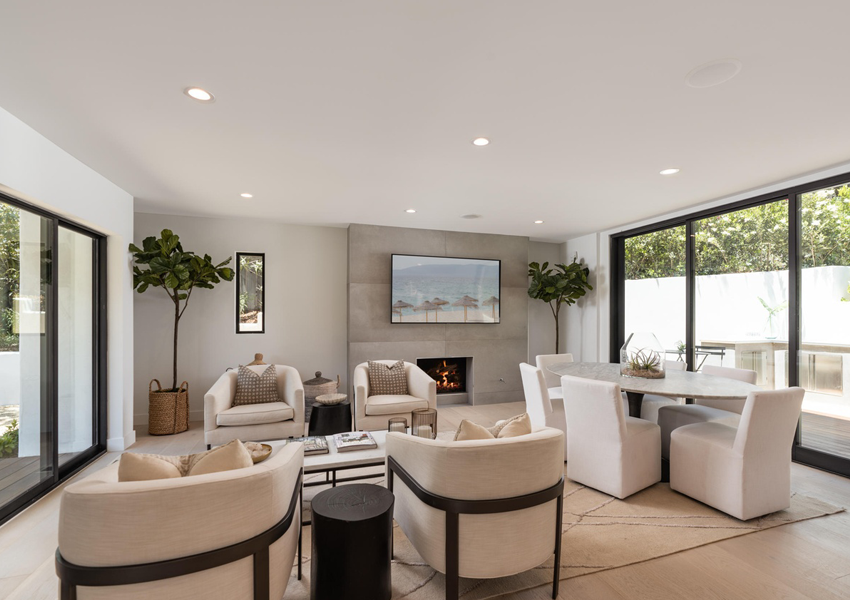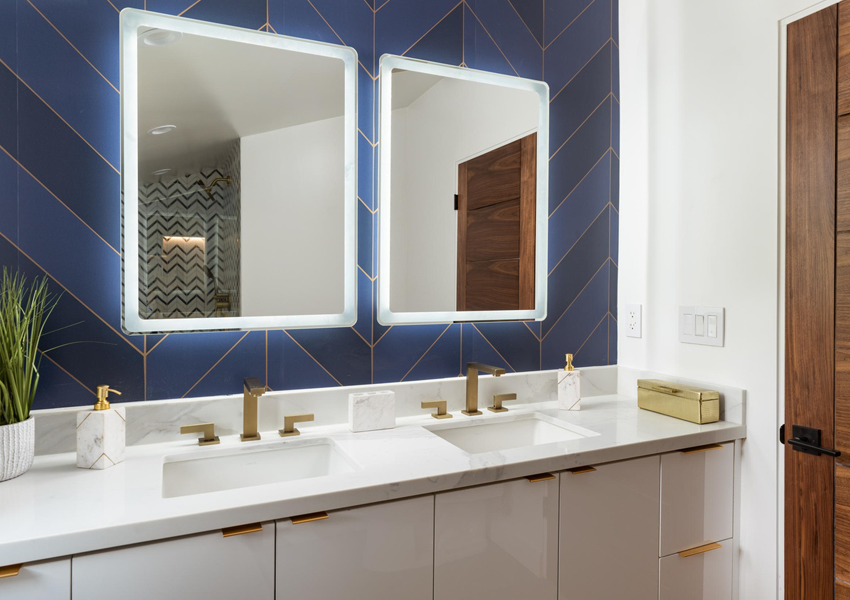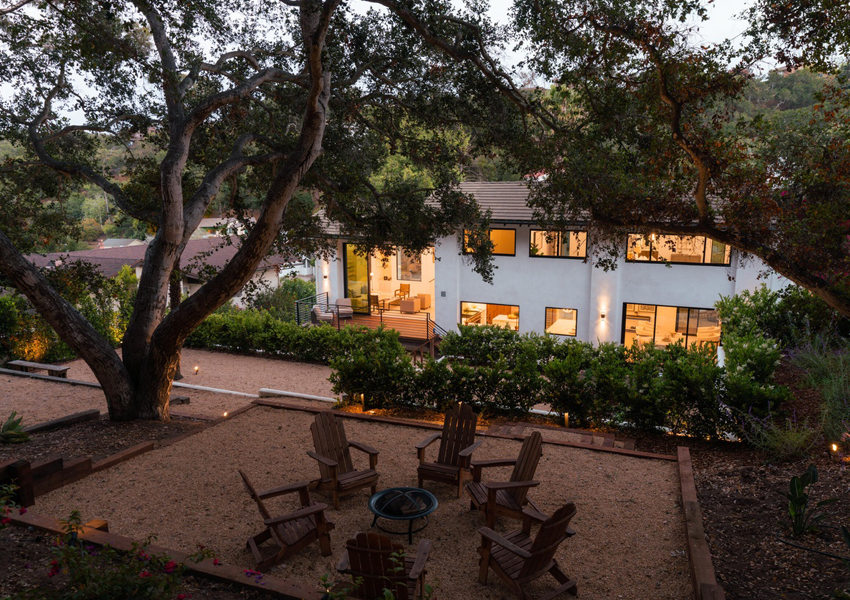 Single Family
Fix & Flip
Santa Barbara, CA
This completely remodeled 2,200 sq ft home was recently completed by one of our clients. High-end finishes abound within the sun-filled open floor plan, including an impressive quartz peninsula, custom cabinetry, and modern fireplace. The backyard oasis comes with a built-in BBQ, exceptionally large patios, and plenty of privacy for outdoor entertaining.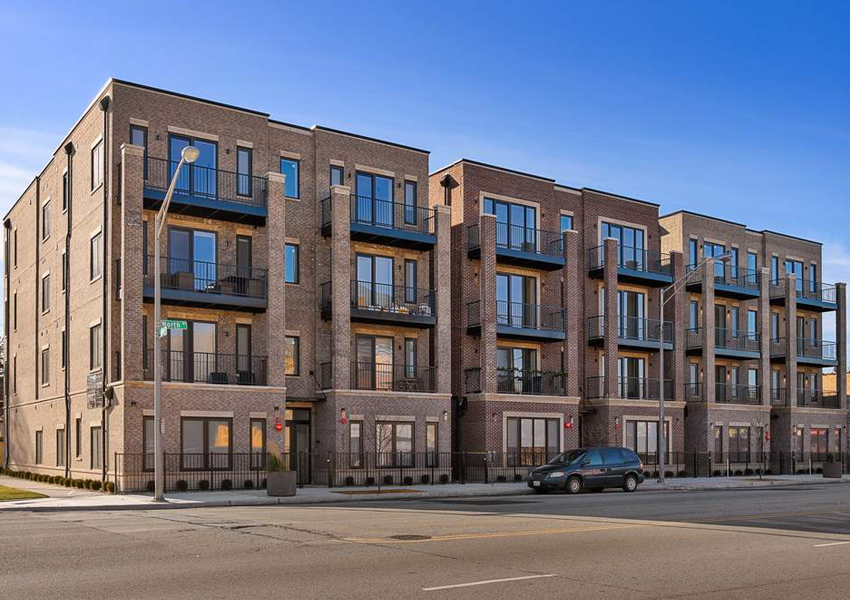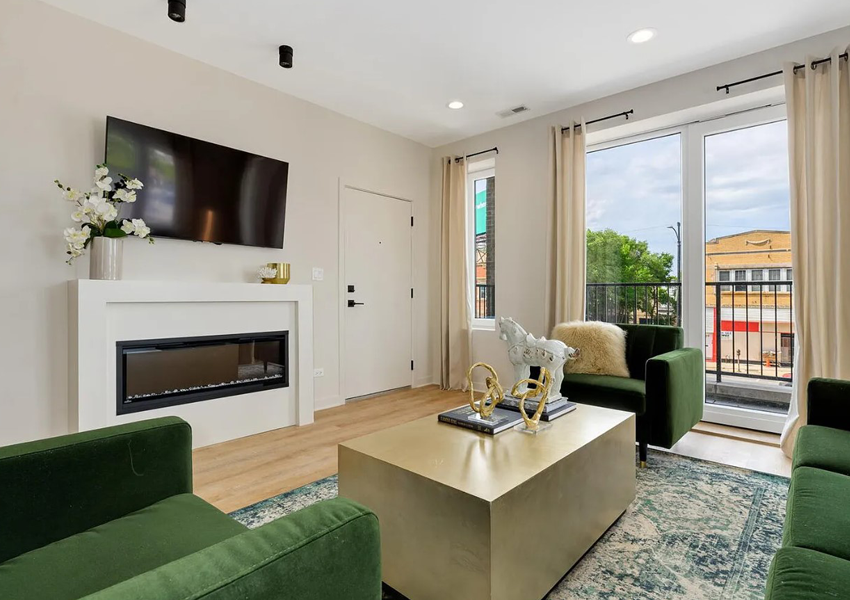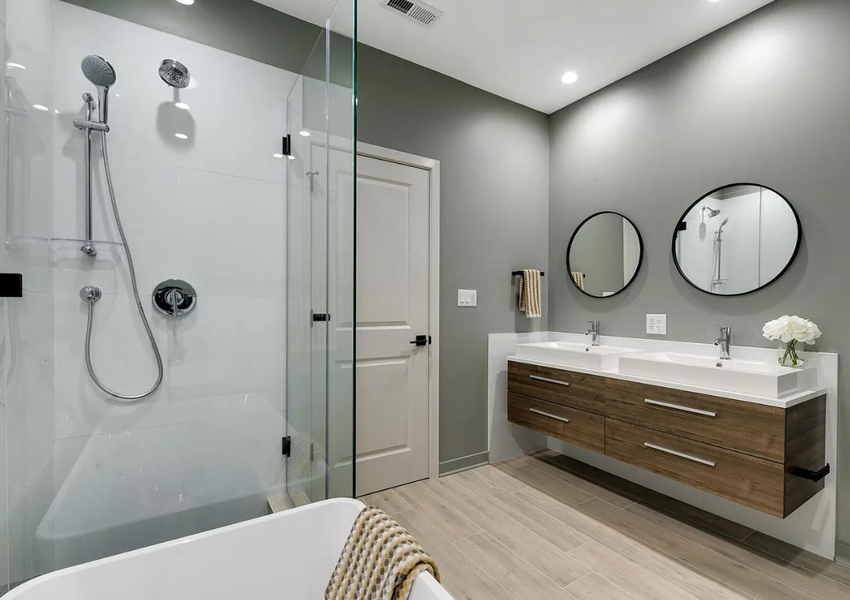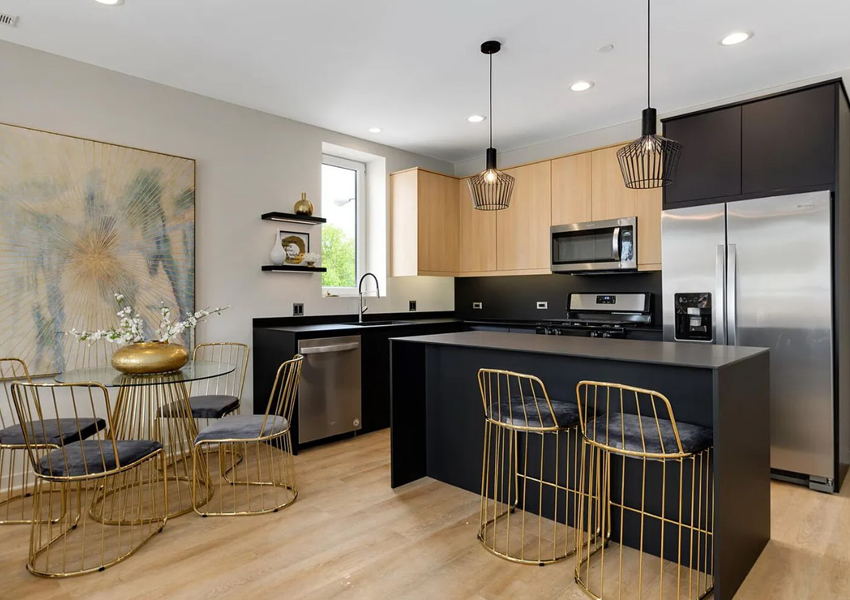 Multifamily
New Construction
Chicago, IL
This 24-unit luxury multifamily rental was recently completed by one of our midwest-based clients. Taking advantage of Genesis Capital's Multifamily loan program, our borrower built bright, open-concept apartments complete with private balconies and modern electric fireplaces in each unit.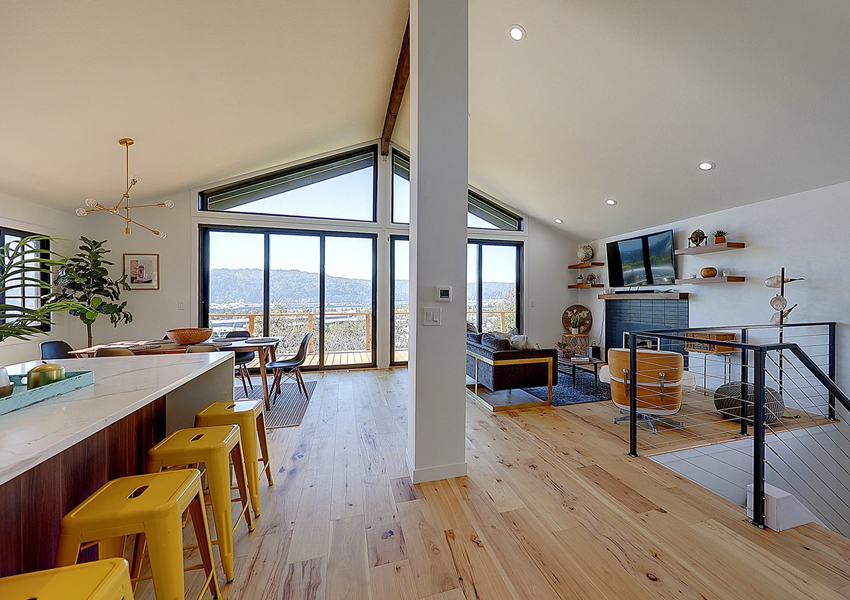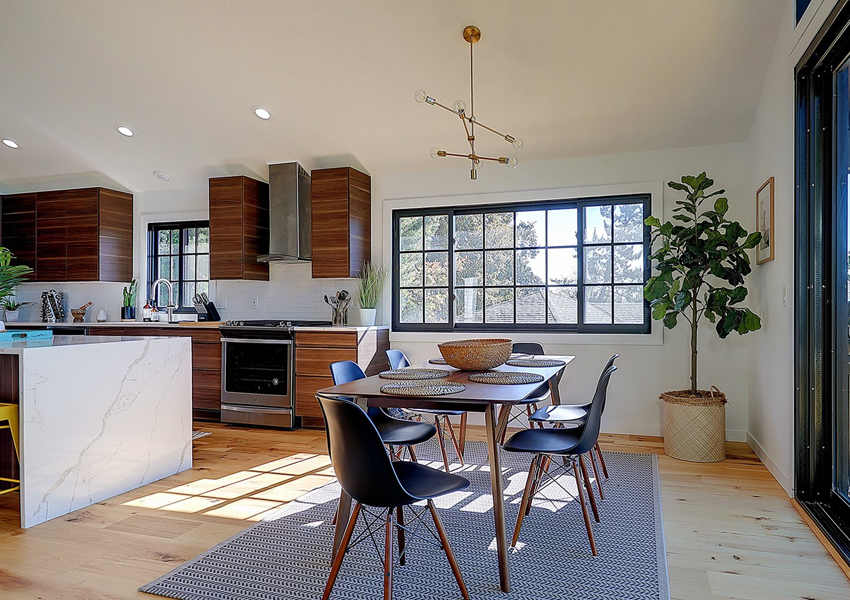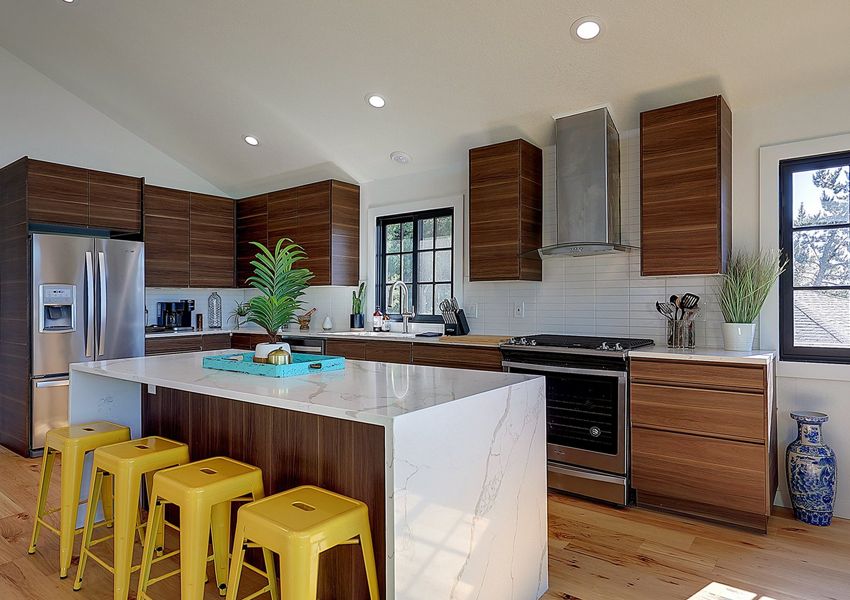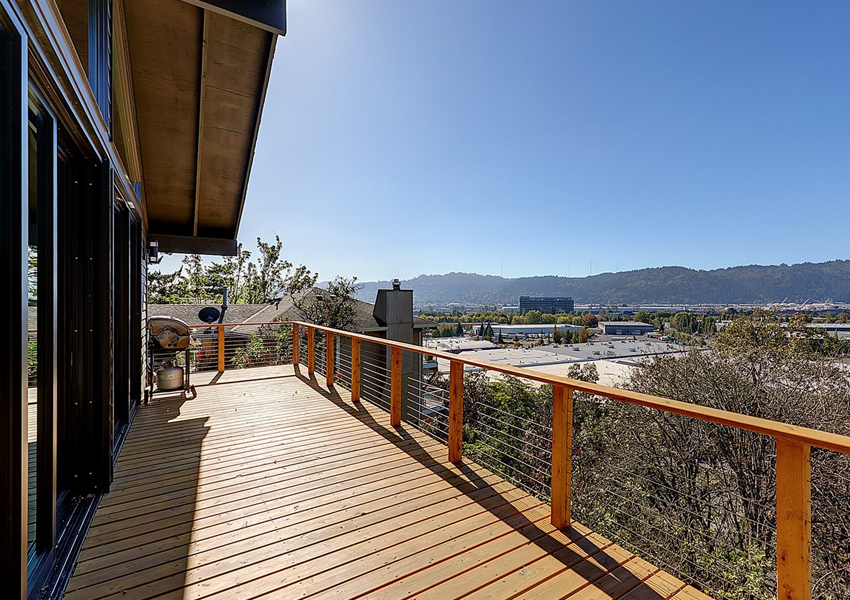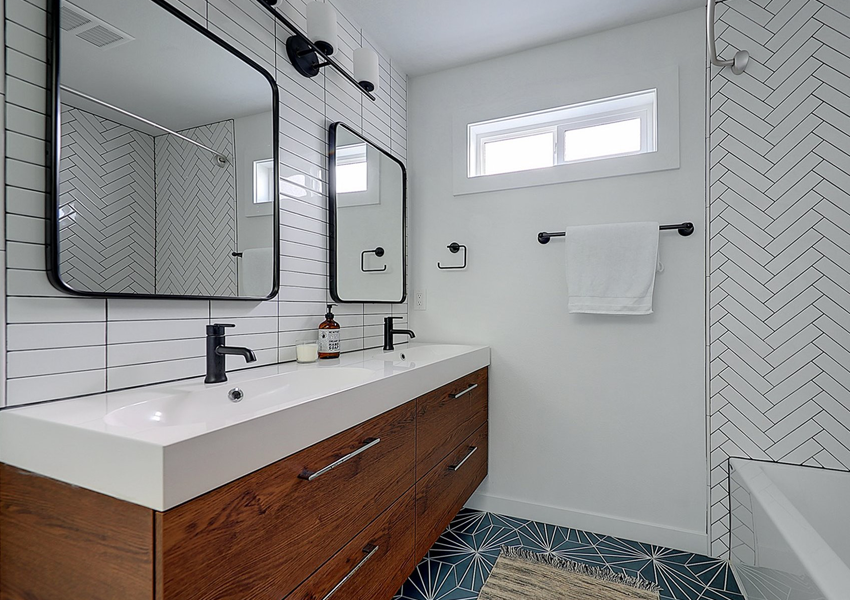 Single Family
This stunning remodel with multiple decks is situated perfectly, overlooking the Willamette River. Nearly every surface has been touched during this meticulous renovation - including new hardwood floors, siding, windows, and much more.
Our Process
1
Let's talk
Give us a call or send us a message through our contact form and let's discuss your project needs.
2
Answer a few questions
During our first conversation, you'll answer a few questions to get started. Your responses will help us customize a program to your unique needs.
3
Working out the details
Once we gather your information, we'll develop a loan program tailored to you.
4
Collect supporting documents
After we've agreed on structure and terms for your loan application, we'll collect some additional documentation to complete our underwriting process.
5
You're ready to go!
Once you've been approved as a Genesis Capital borrower, you can submit applications for your future projects for quick and efficient funding